Ment to post these last week however I have been busy looking after my Mum and driving up and down to Hereford and wales.
This game was played by Mark (Peeler) Prussians and Gary French / Austrians.
Once again a fast moving game, Mark had an unlucky run of bad dice that put him on the back foot throughout the game.
Both sides played very gentlemanly. Gary won the game by getting several wagons off the table and destroying a couple of Marks battalions.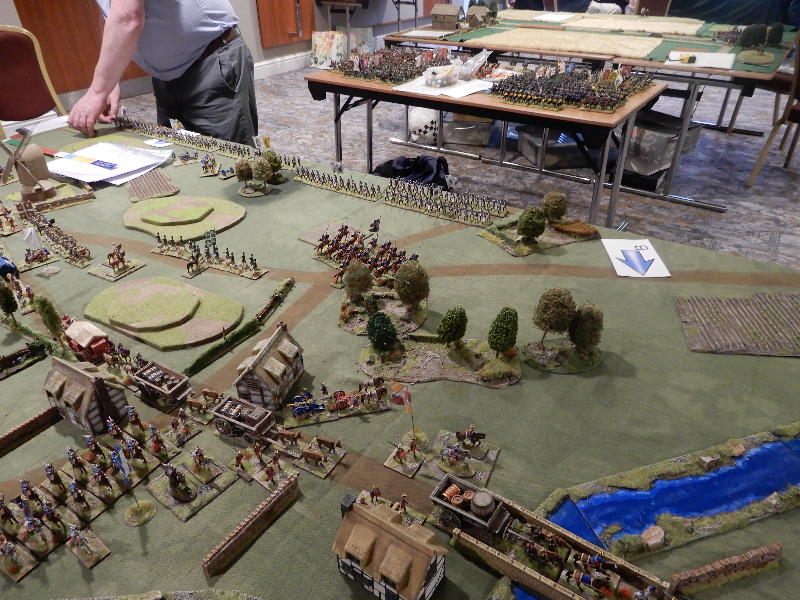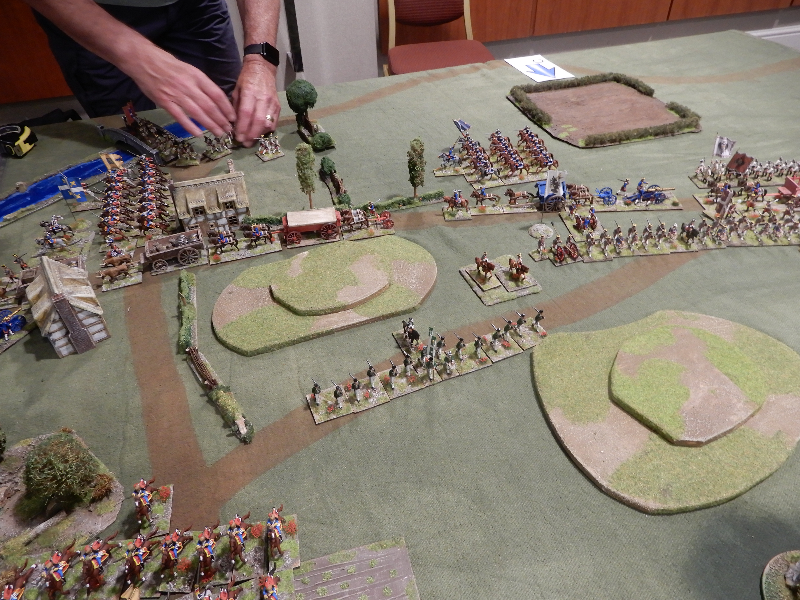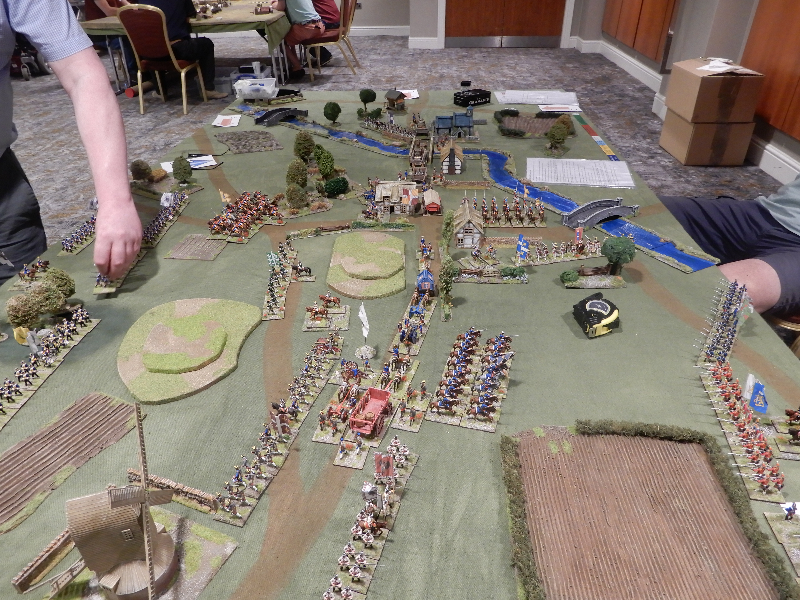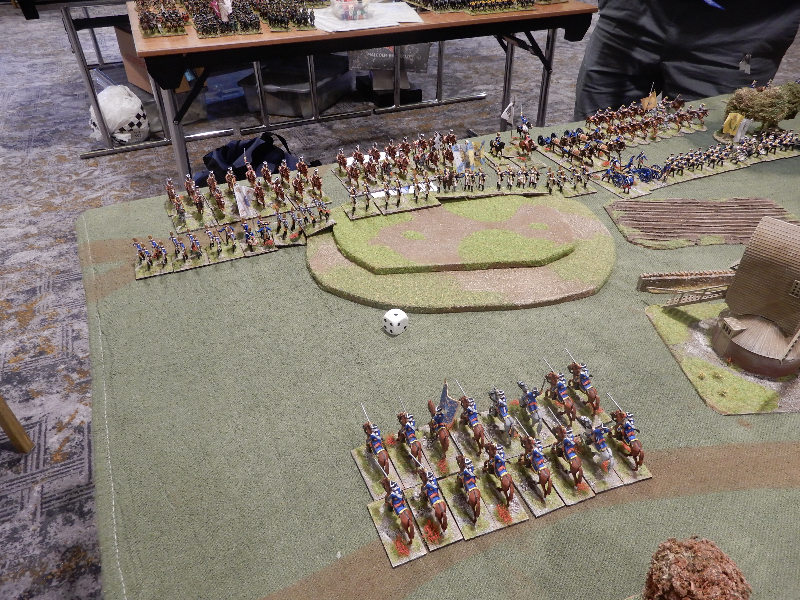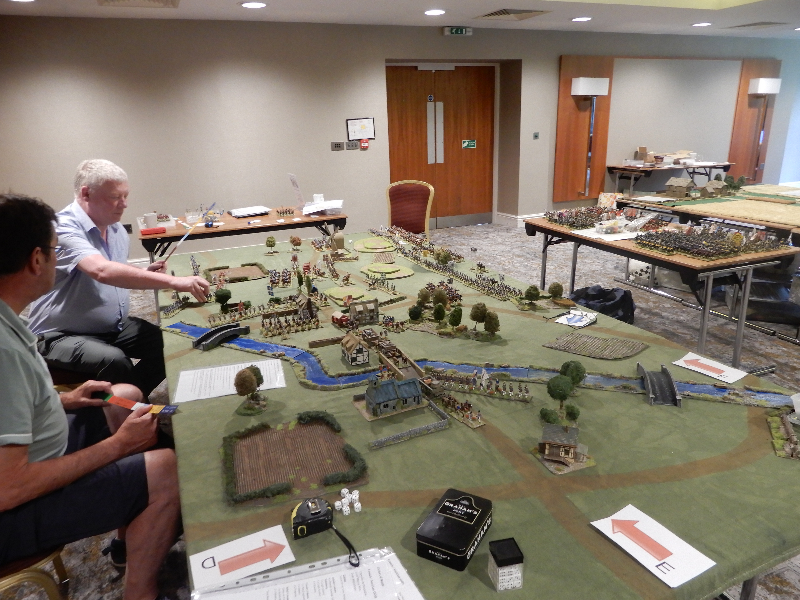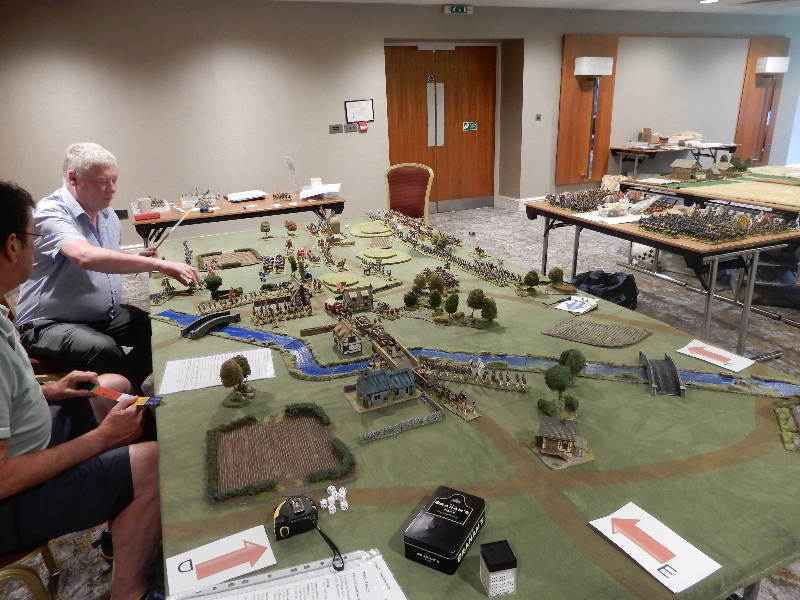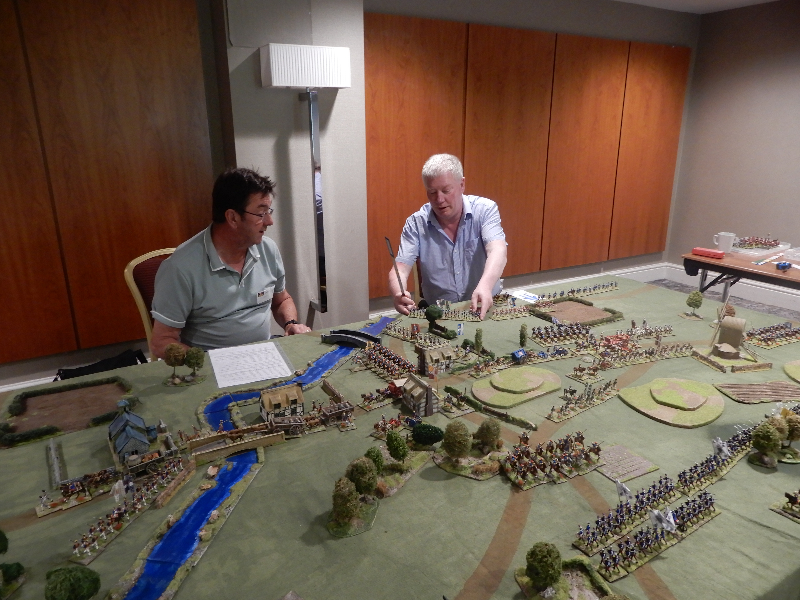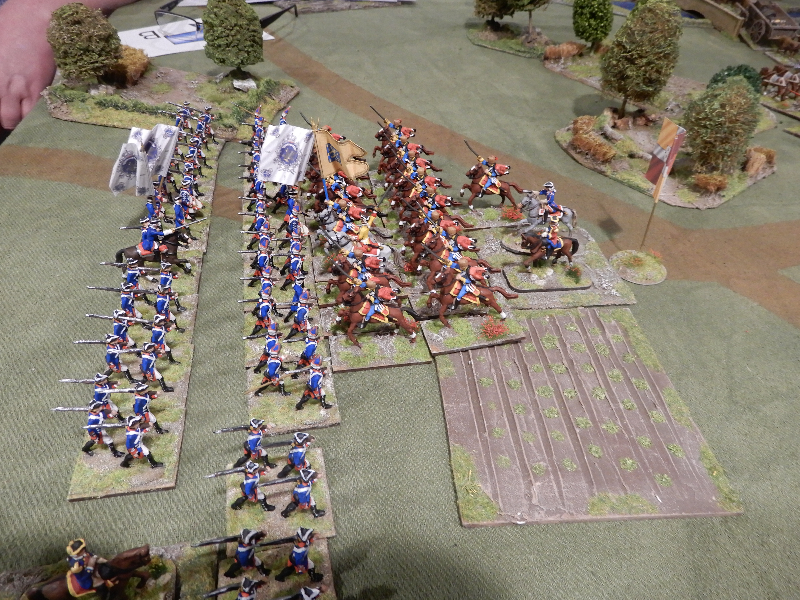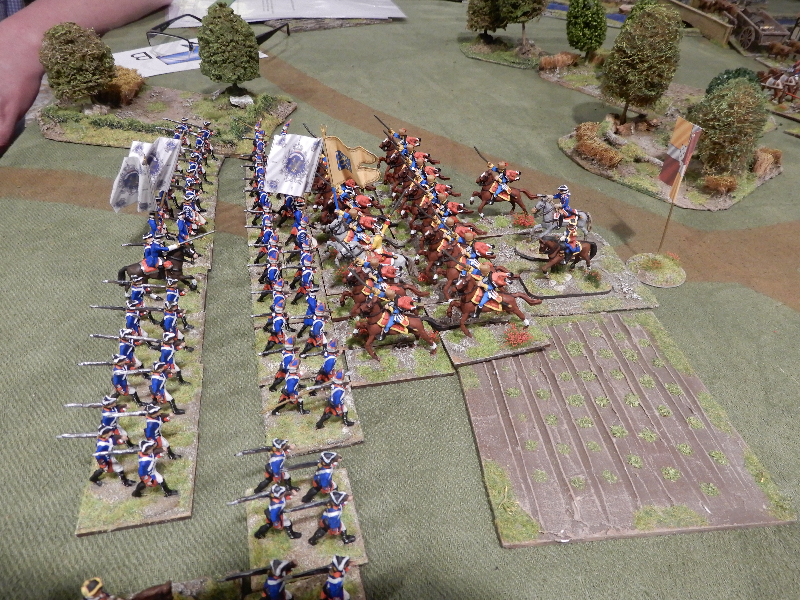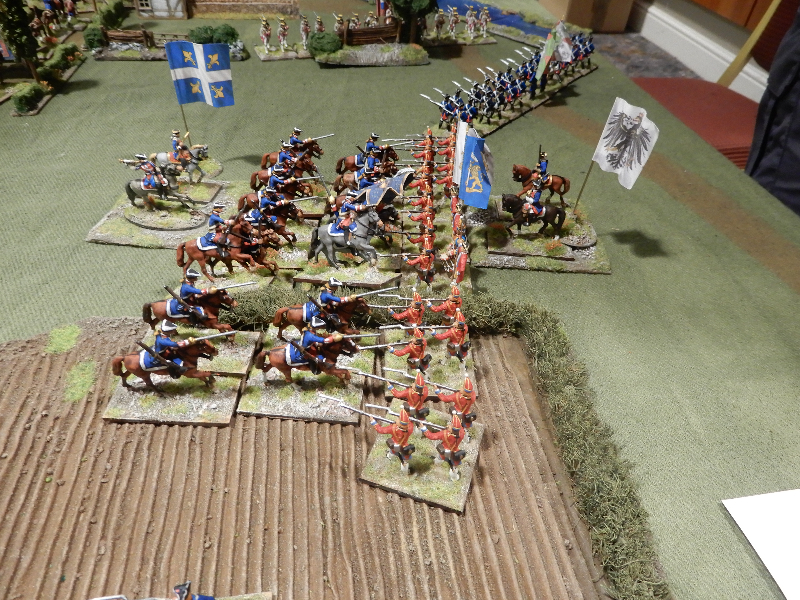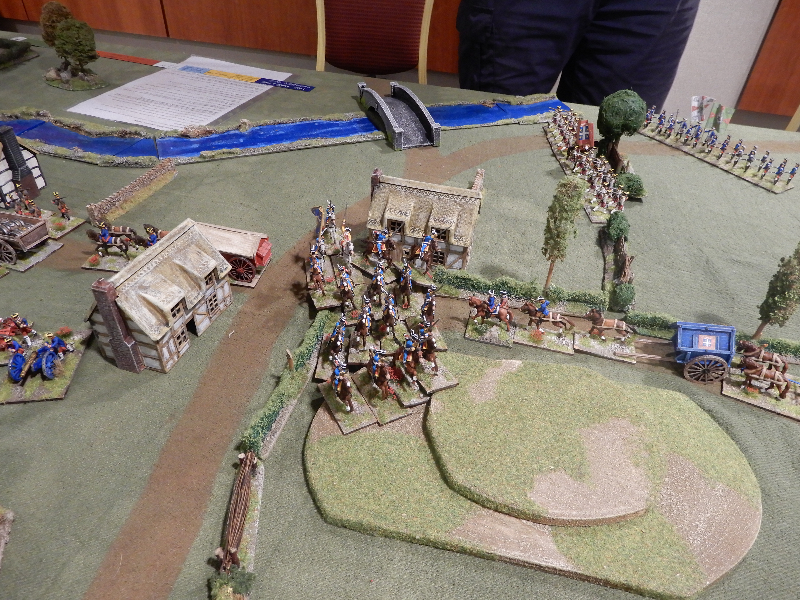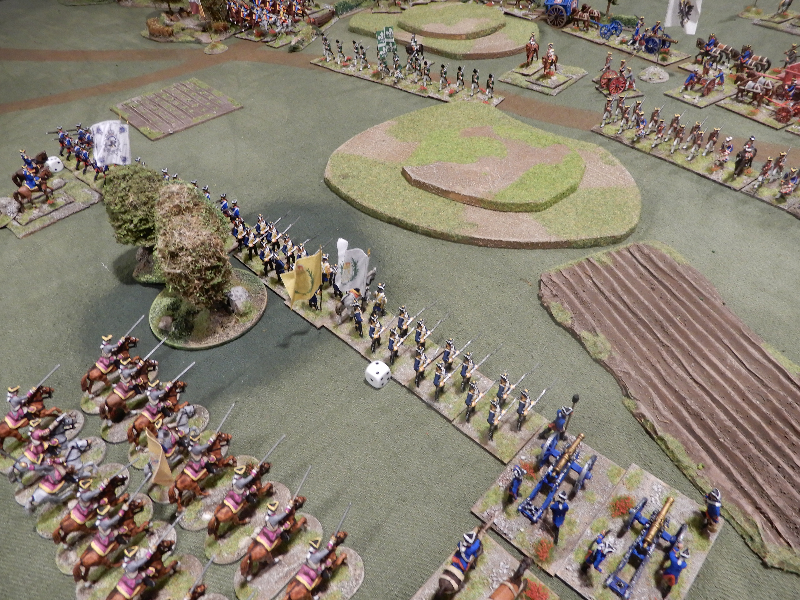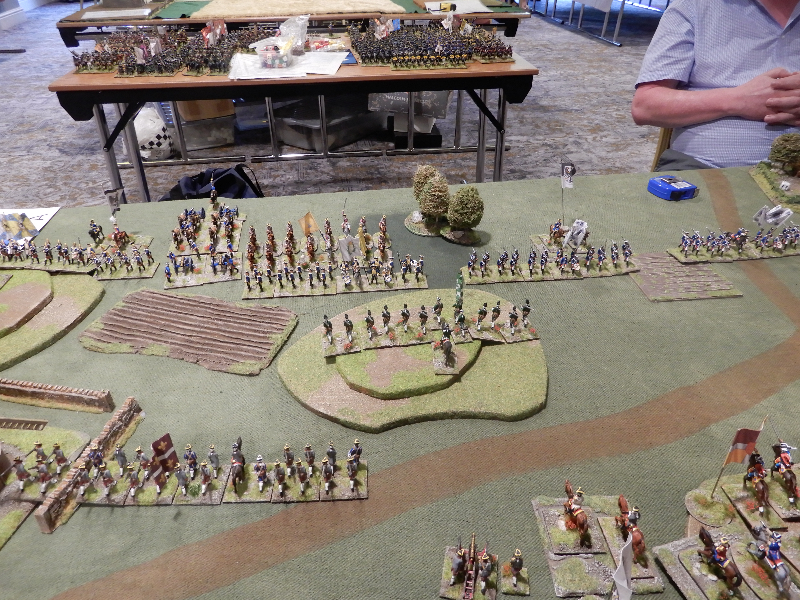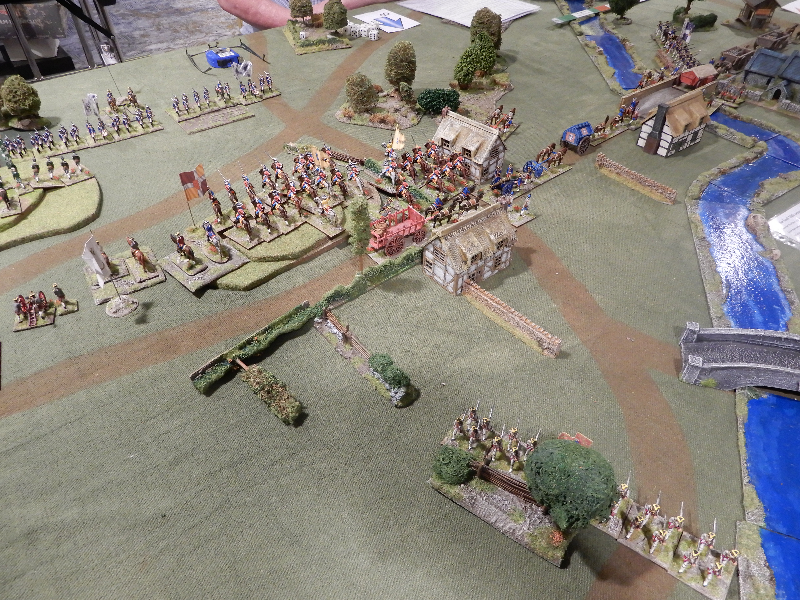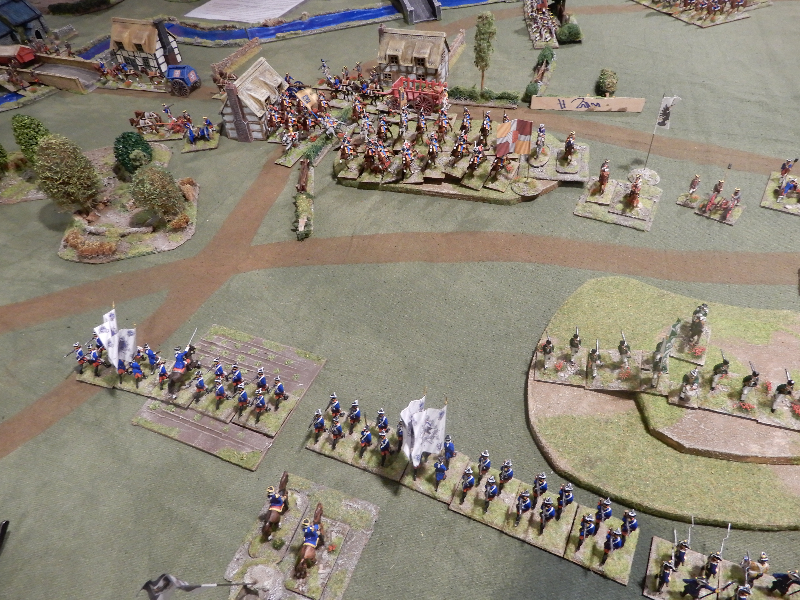 Willz.