Nearly finished this first Bermuda sloop, a little bit of work to finish it off.
Got to add sails and rigging and a bit of paint touch up.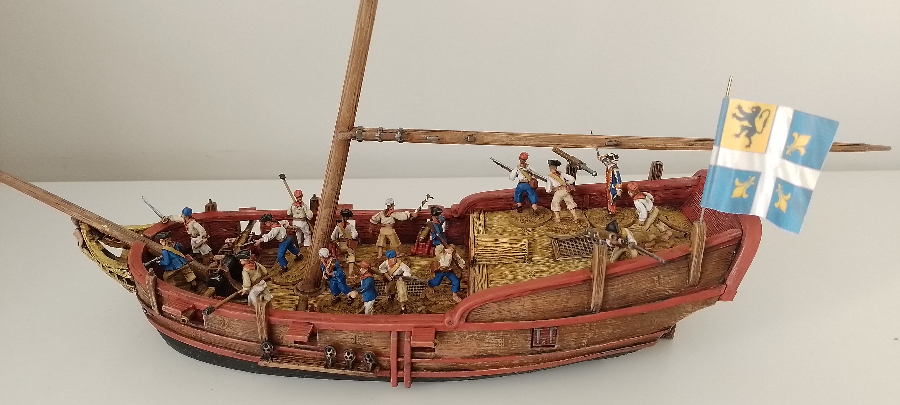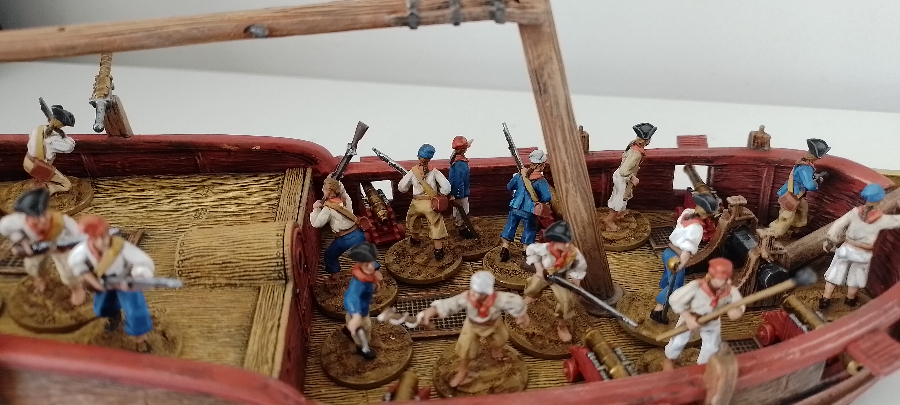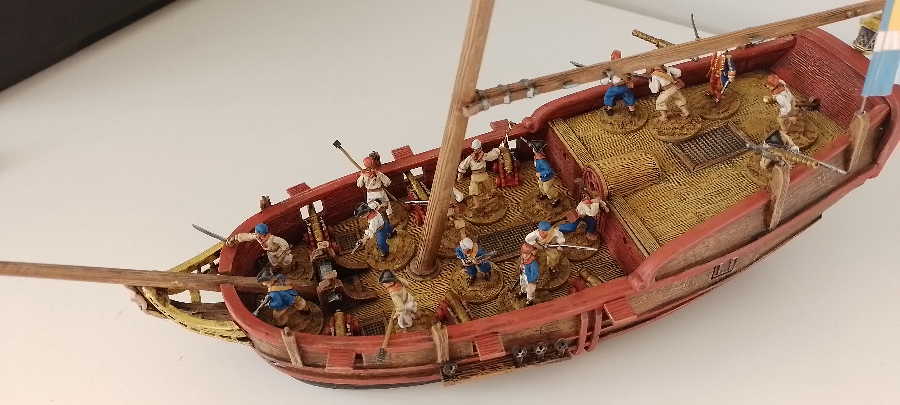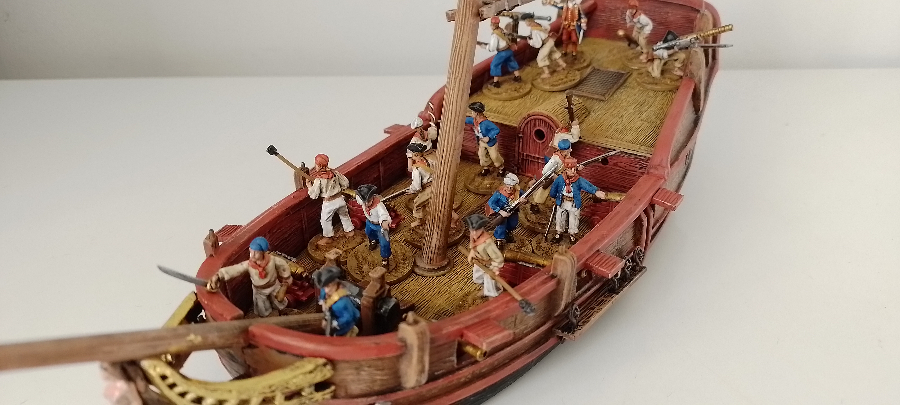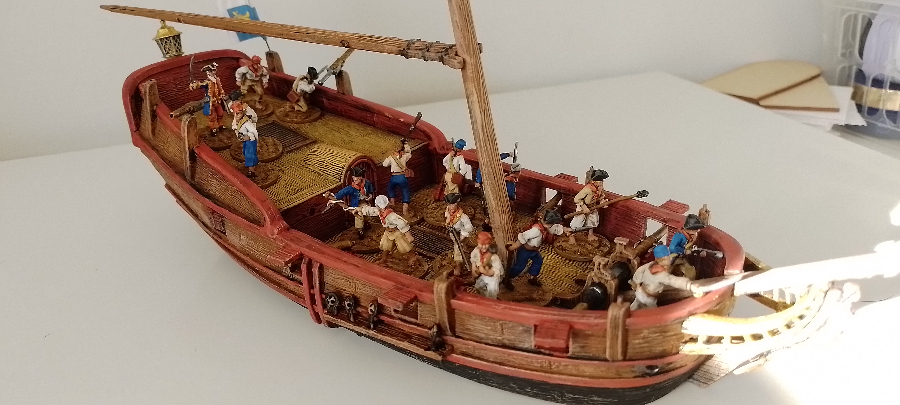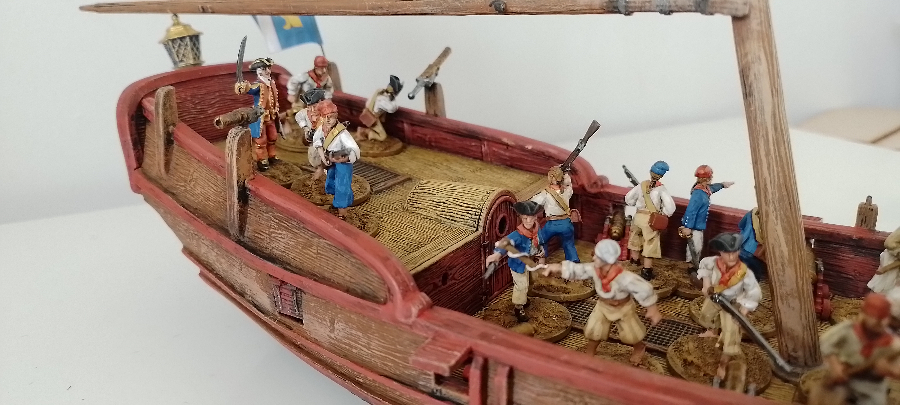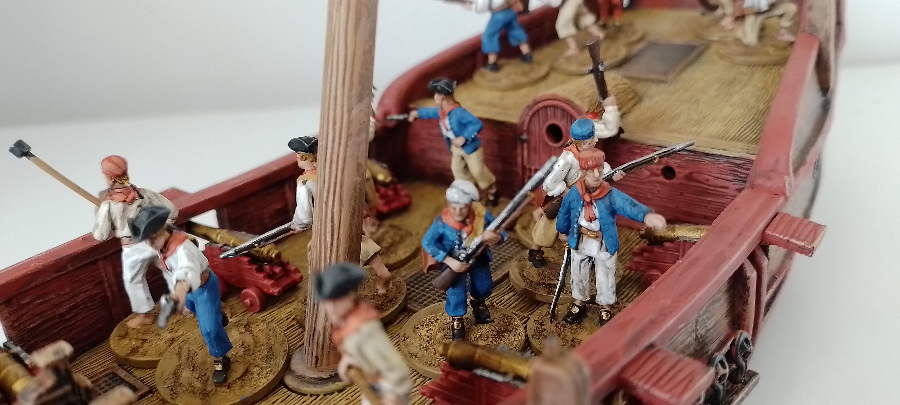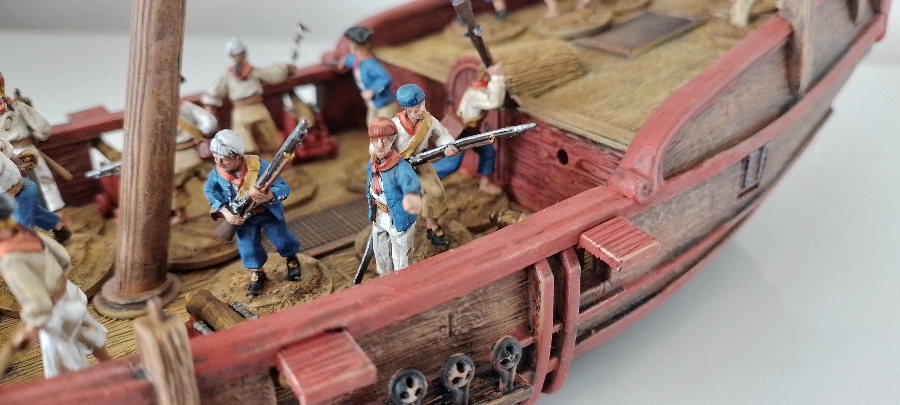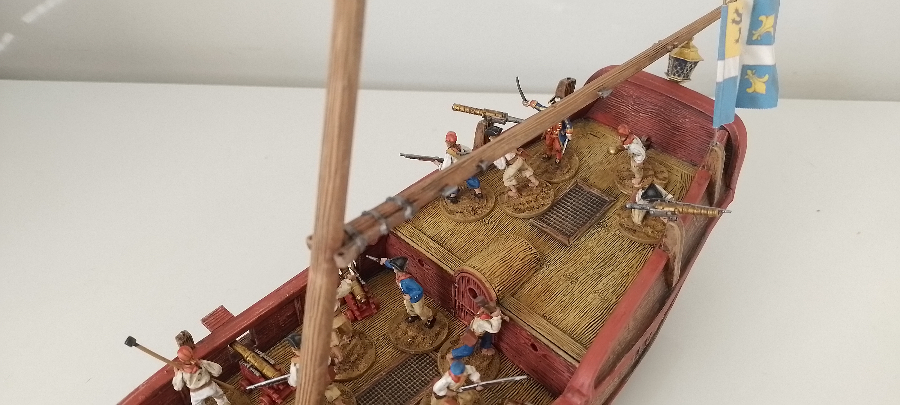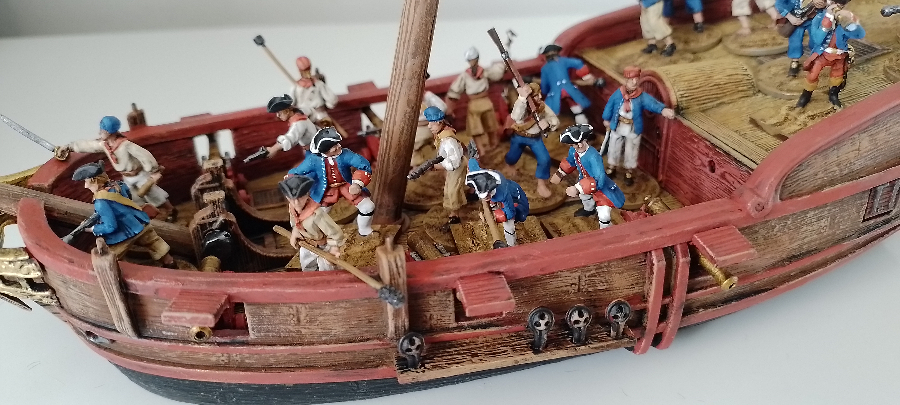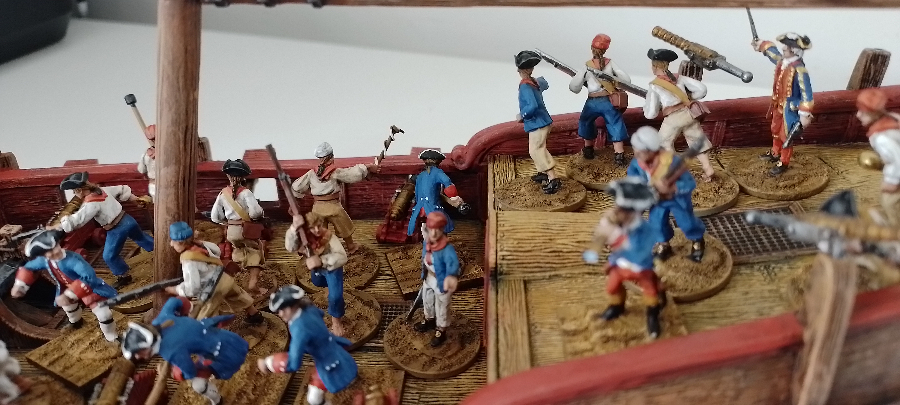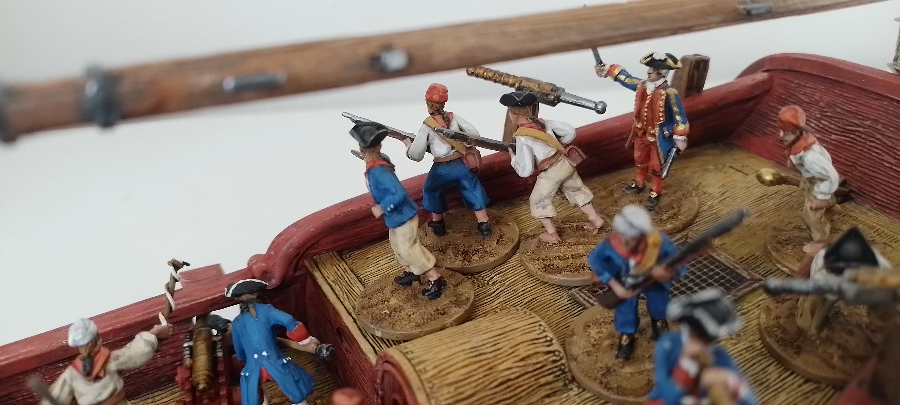 What to call the ship
chasseur de tempête -storm chaser
coureur de tempête -Storm runner
perle noire- black pearl
commerçant de lune -Moon trader
commerçant de l'aube -dawn trader
étoile du nord -star of the north
navire des rois- kings ship
la beauté des rois -Kings beauty
Willz.