Those look great LT
C'mon the rest of you
Grizzly Madam
Posts: 3760
Joined: Tue Sep 12, 2017 7:05 pm
Location: I'm in the phone box, the one across the hall
In the interests of honesty I should note that most were professionally painted by Dags, I just filled a few unit gaps in. There's a French Legion and a English mob mostly underway and these mercenaries will cheerfully fight for either side.
I get lockdown, but I get up again.
The mercs go both ways, eh?
I just went searching in the gallery with the intention of resurrecting an old thread only to realise that I'd never started one on my Italian wars project other than this one, so here we go ......
This started god knows how many years ago and is a slow burn project.The seed for the project originated when I saw those early editions of Miniature wargames and Wargames Illustrated so many years ago, I'd always loved the vibrancy of the Italian wars and always hankered after them. When Artizan designs brought out some Landsknechts more than 10 years ago I bit on the hook and I made a start. Since then I've been collecting and painting have slowly been building since, albeit at a glacial pace. I recall a thread in one of the older WD3 versions where issued a challenge to paint a Landsknecht in as many colours as possible and I think I manged 49 different colours/shades on one pikeman.
I This year with the Analogue Hobbies Challenge running I made it my main focus and thought its about time I catalogued my progress.
Here are some Swiss pike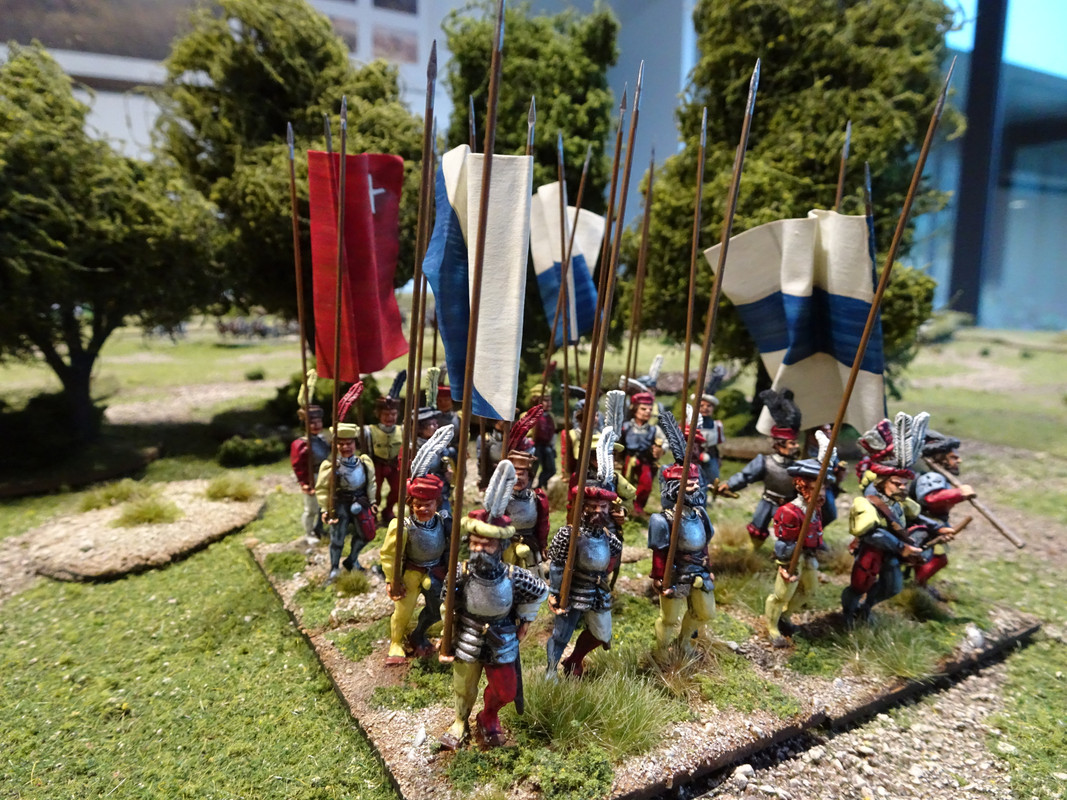 Others I painted in red - these were painted in 2012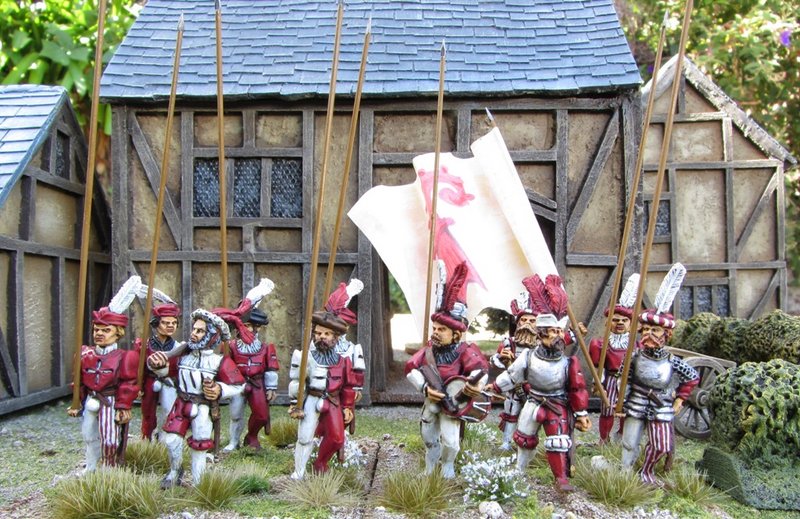 Here are all of them - that is until recently!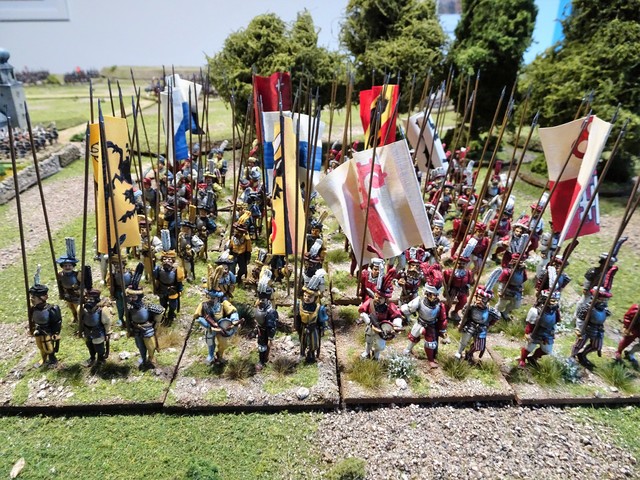 Then a few years ago I went and ordered these from Warlord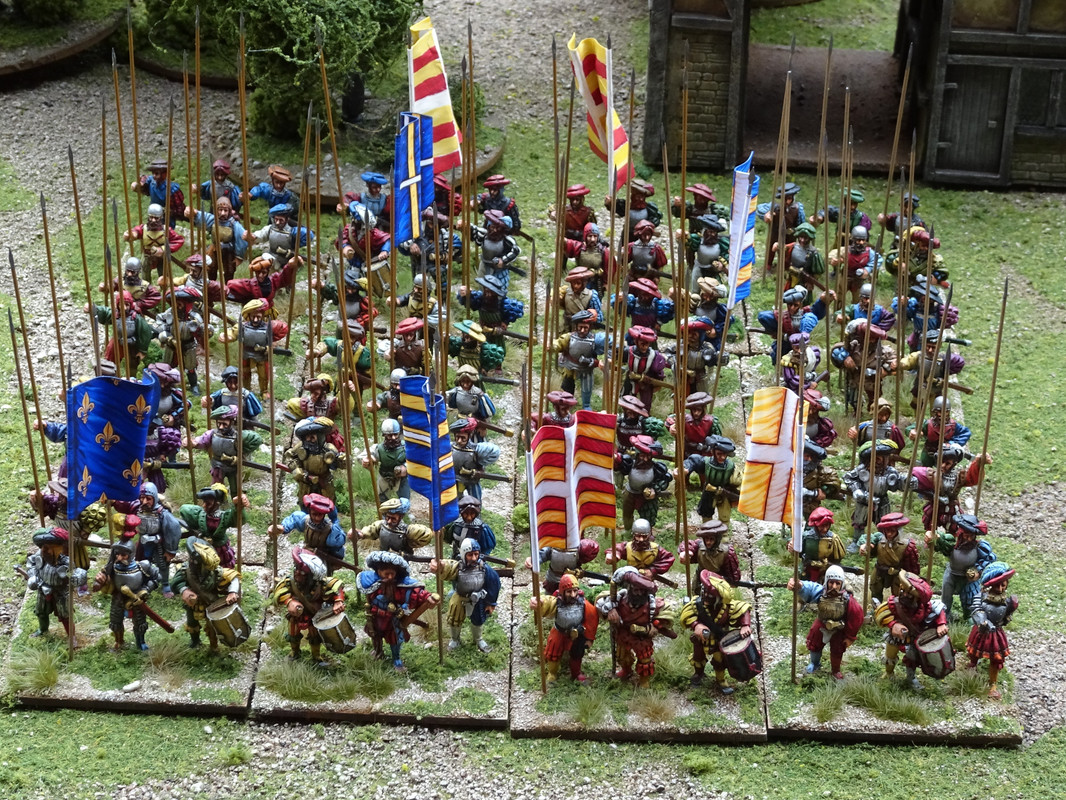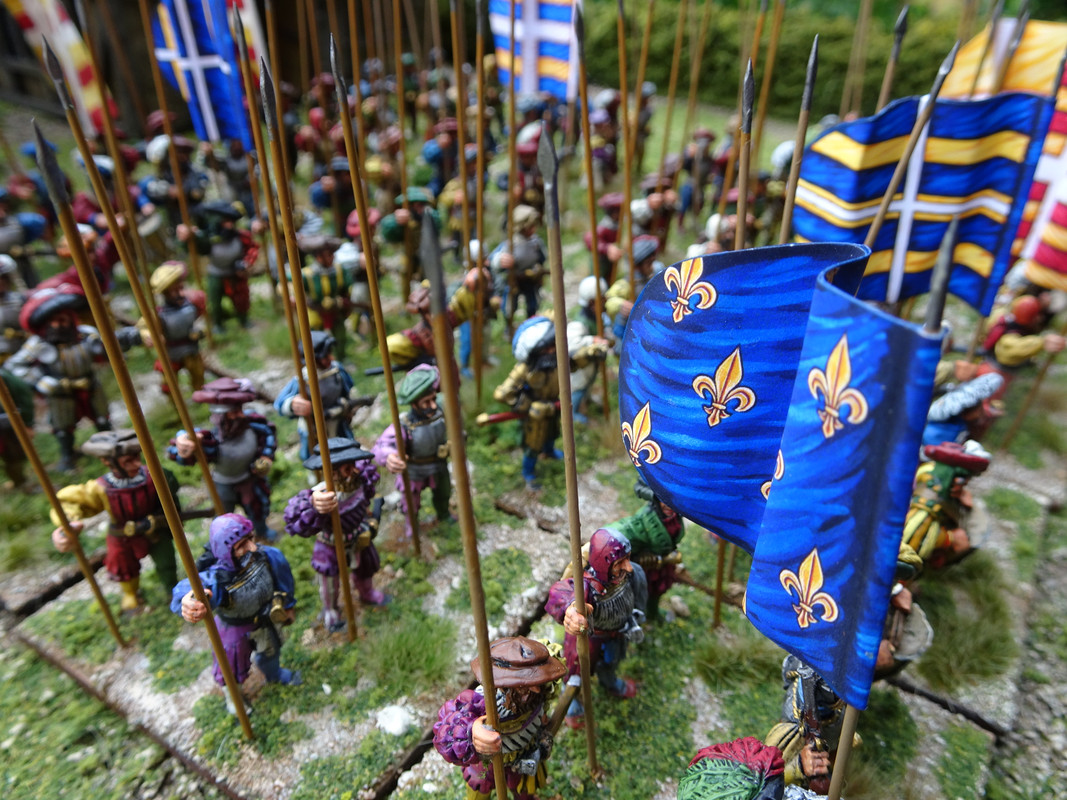 Then of course you have to buy Gendarmes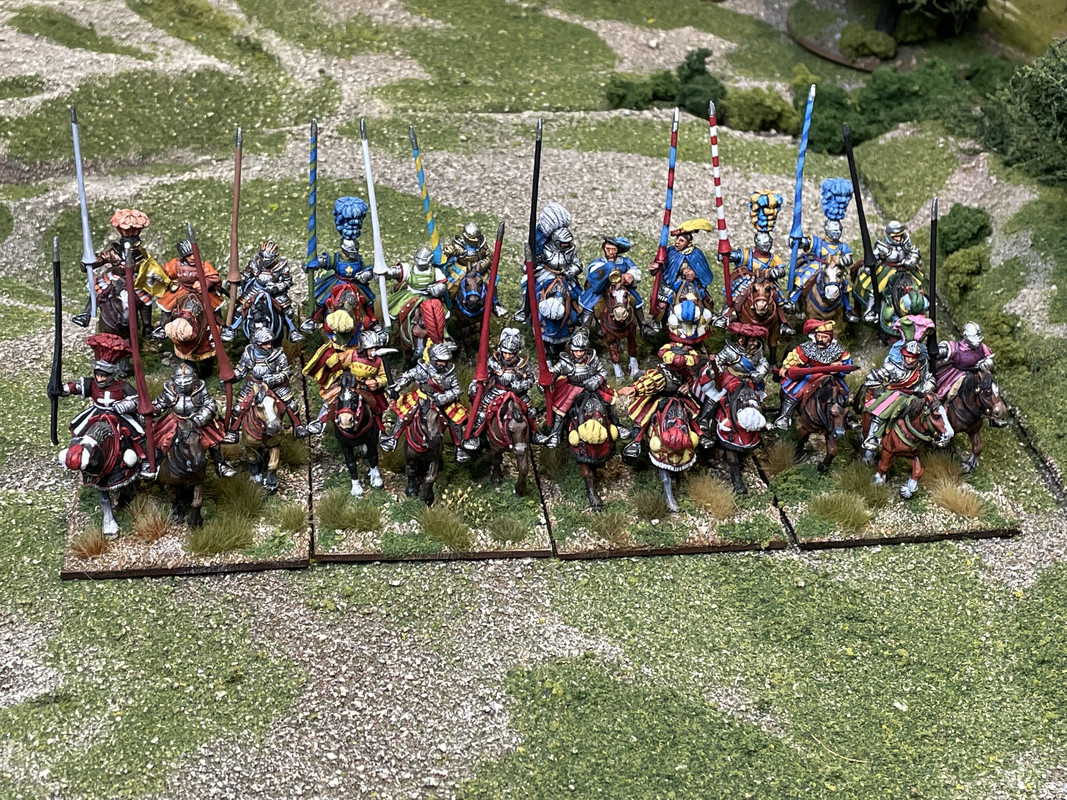 Then a few more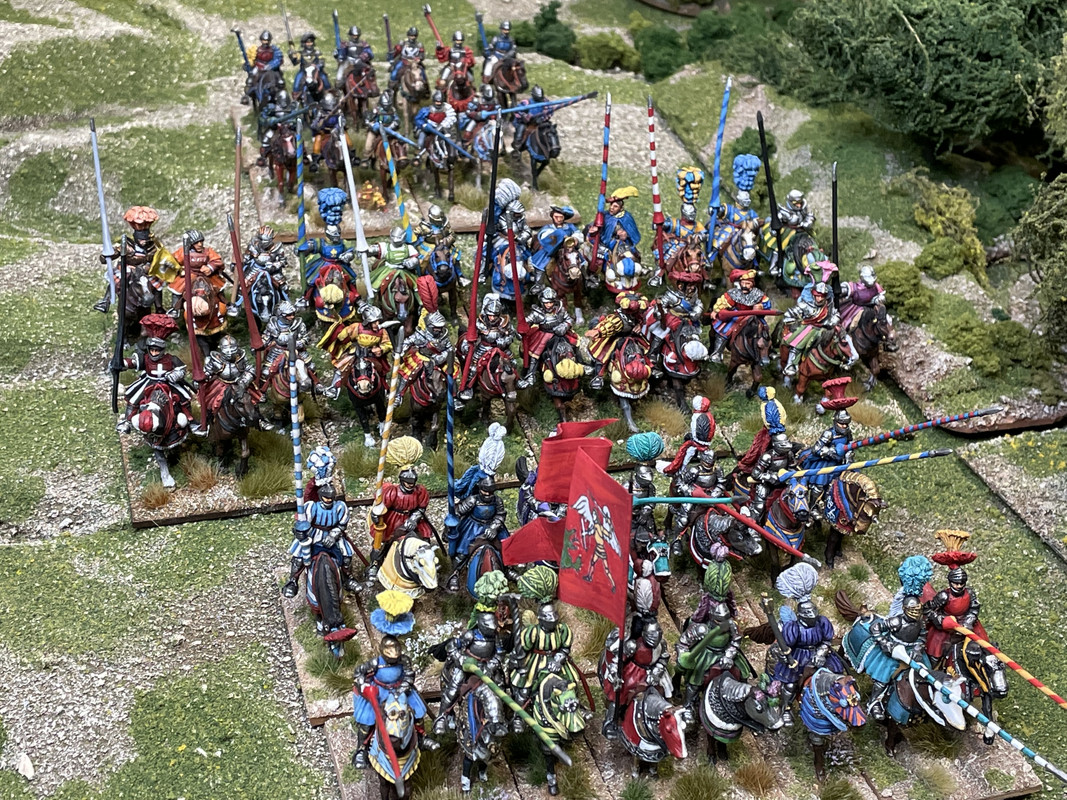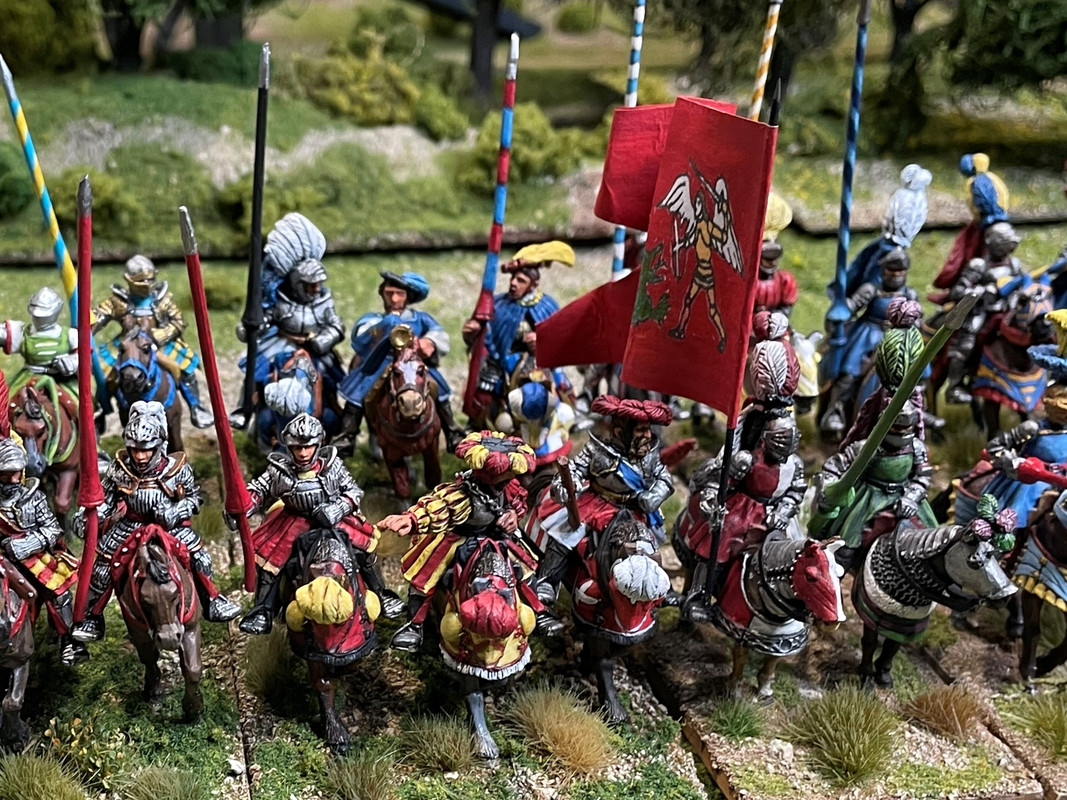 These are Eureka's archers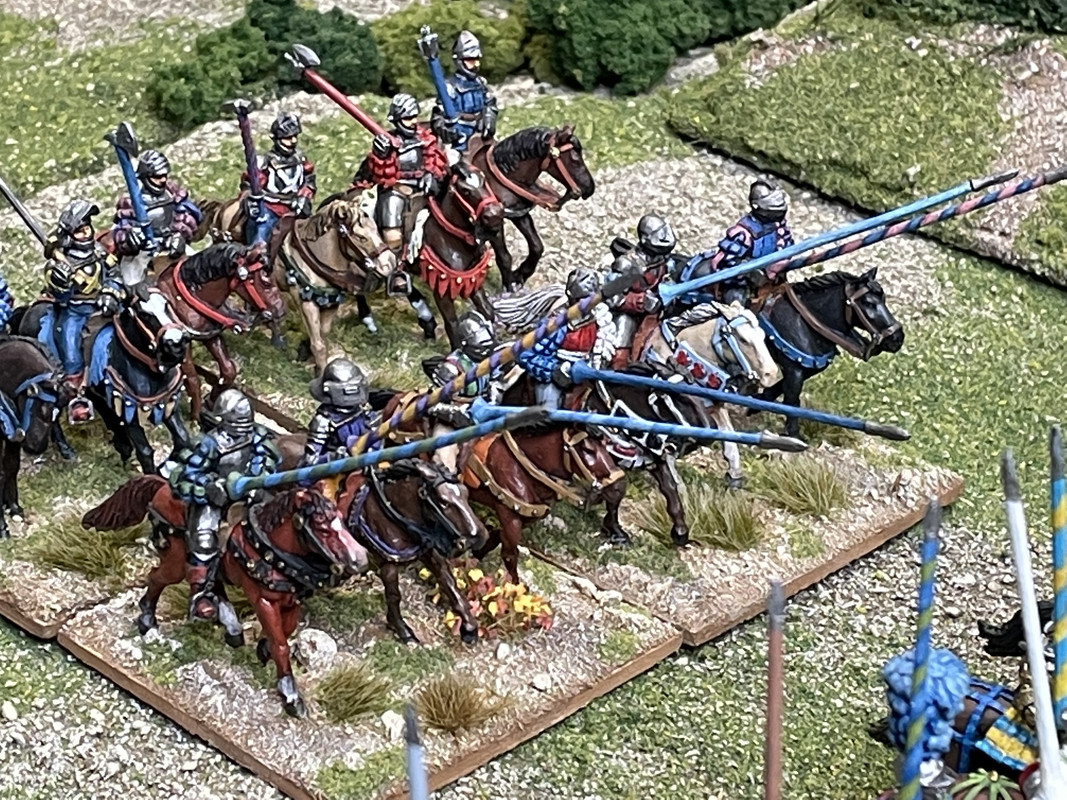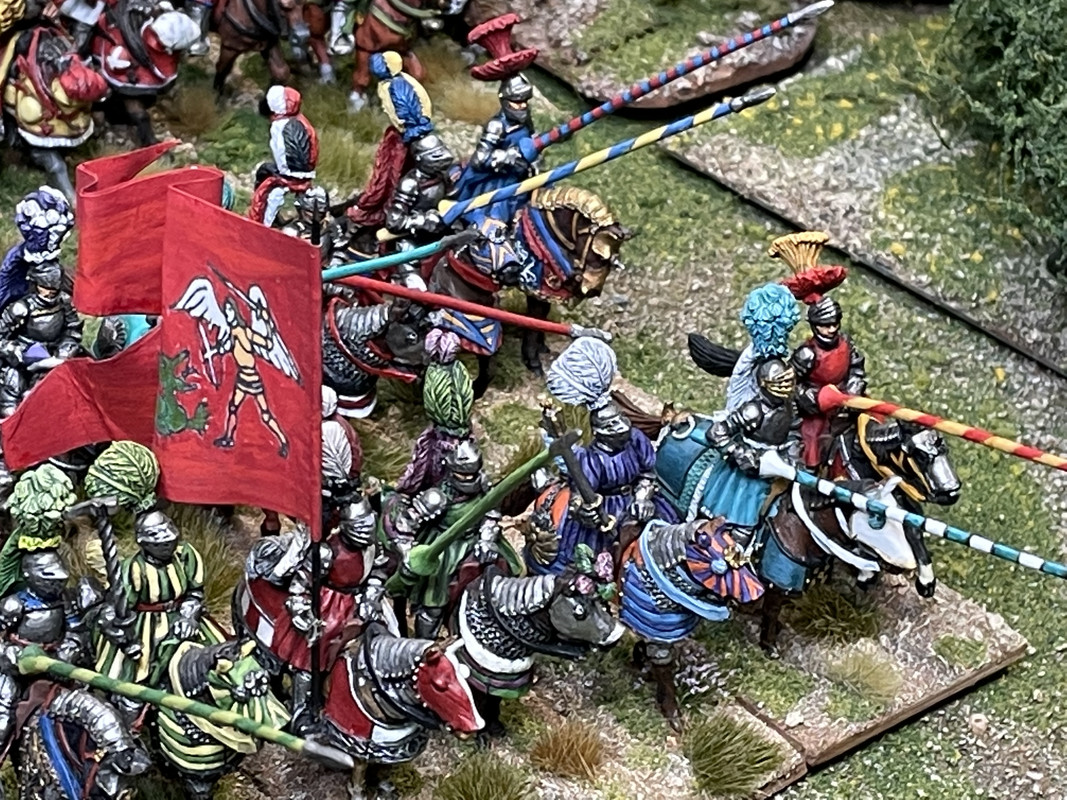 More recent additions - spme Old Glory Landsknecht
Mounted Arquebusiers - these are Perry Miniatures metal riders mounted on plastic horses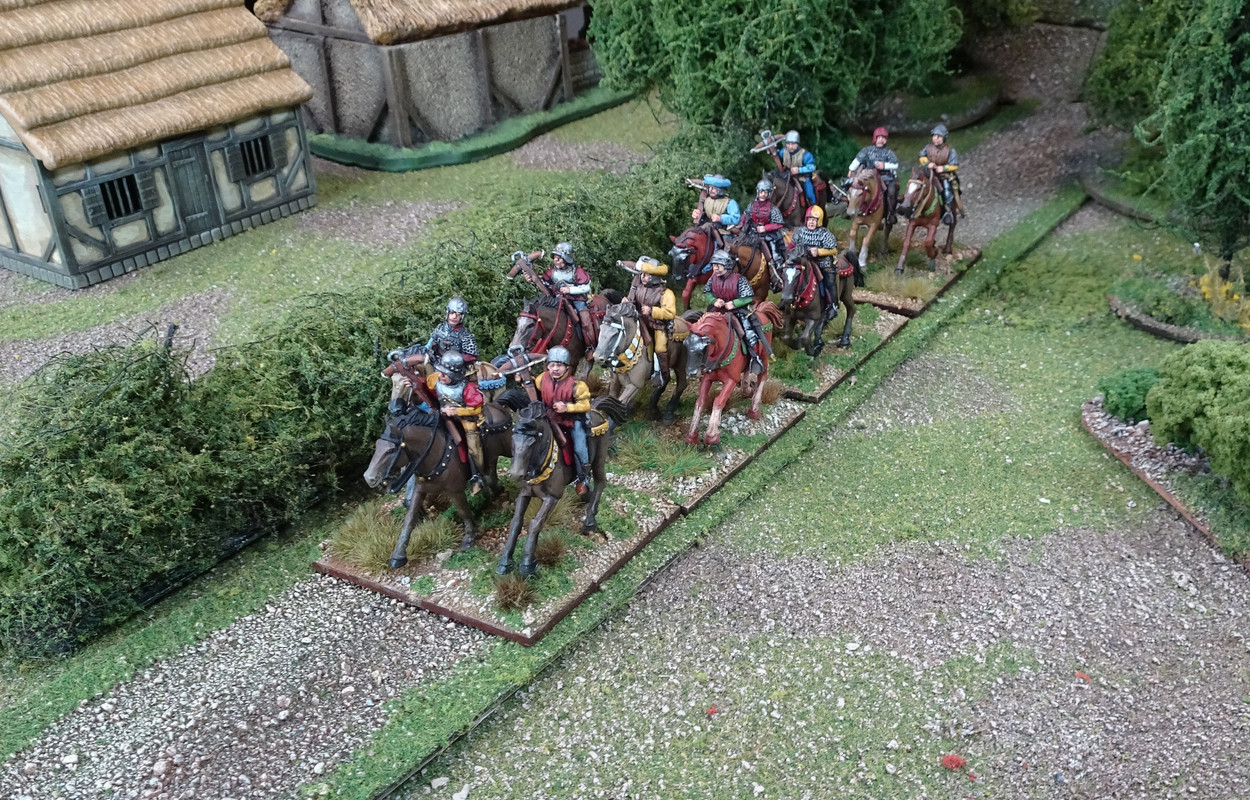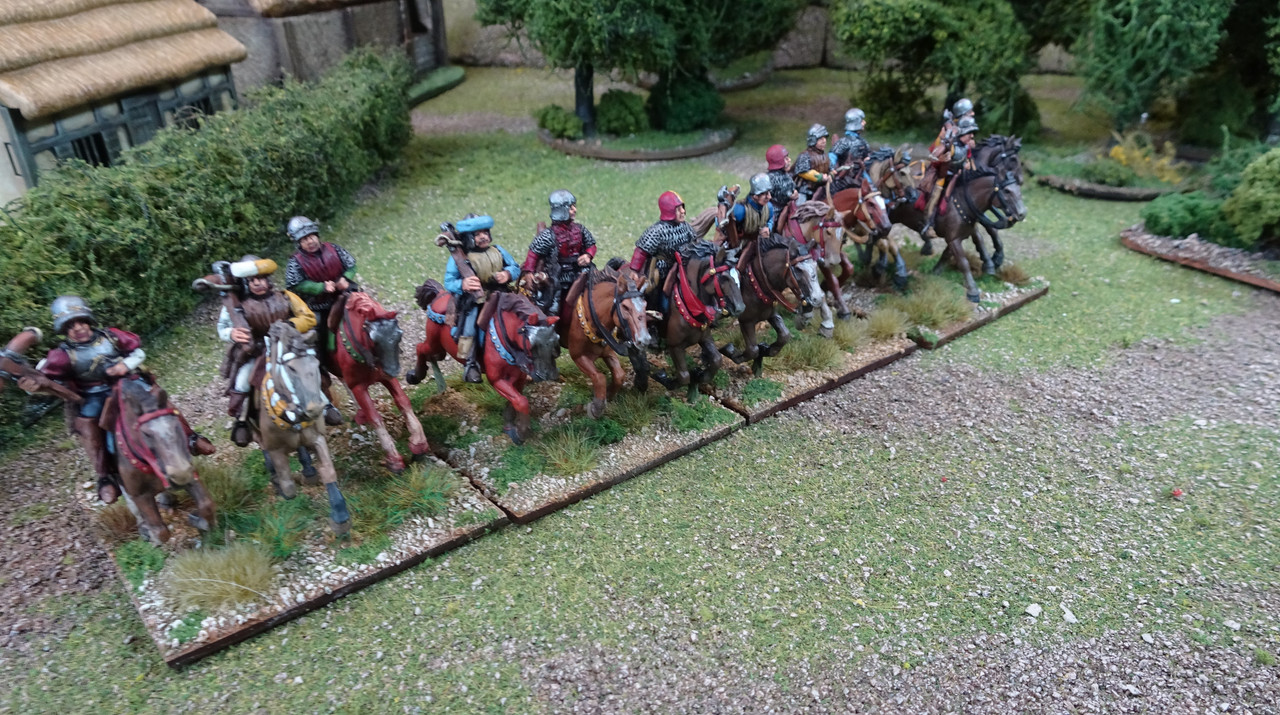 Those Swiss Pike now have a few arquebusiers to help them out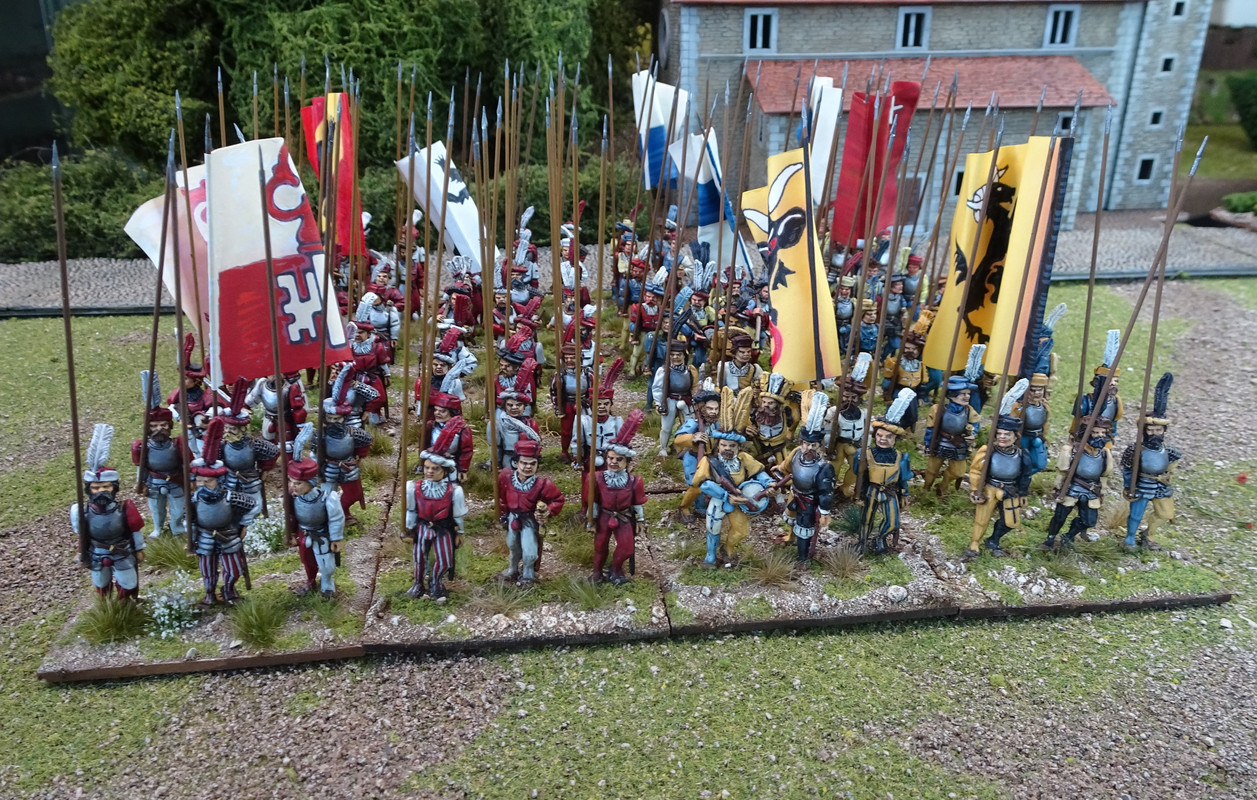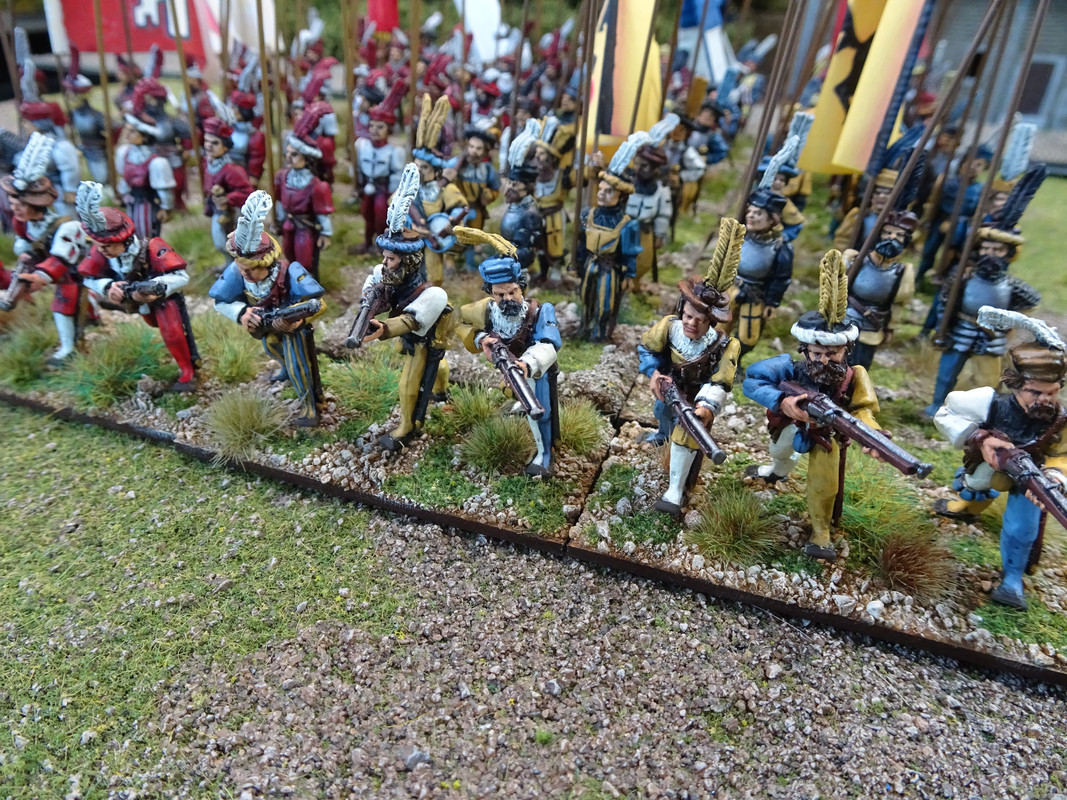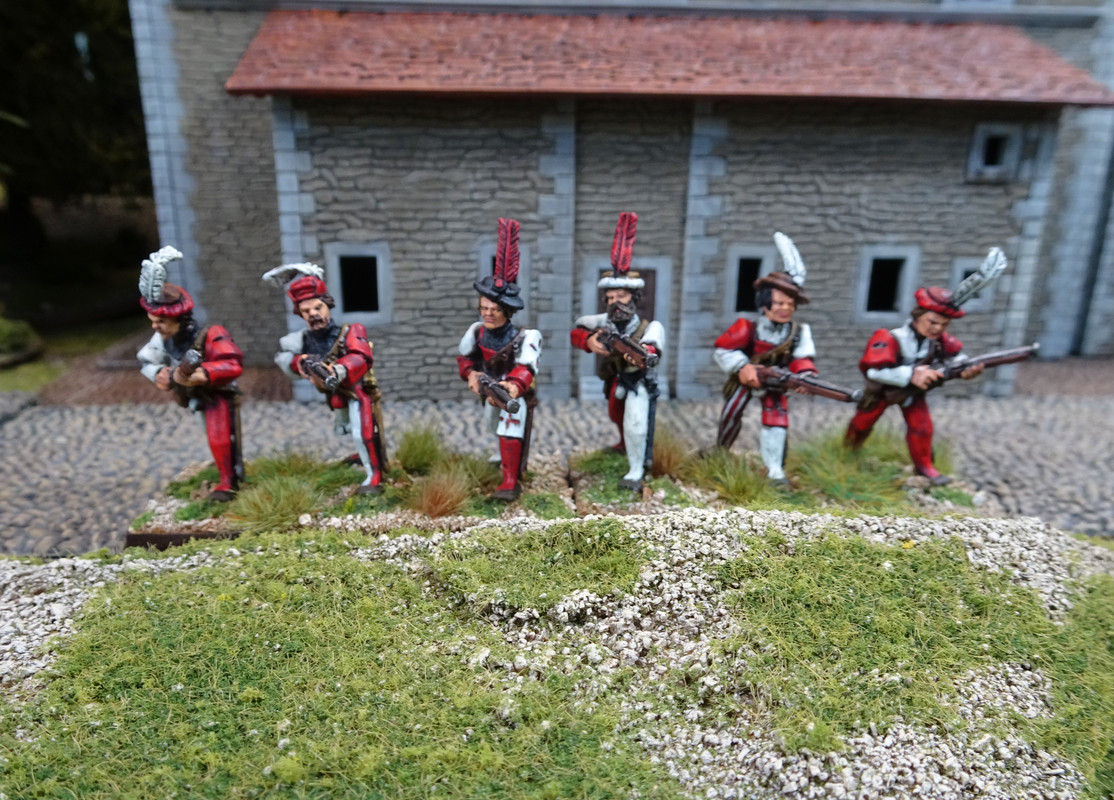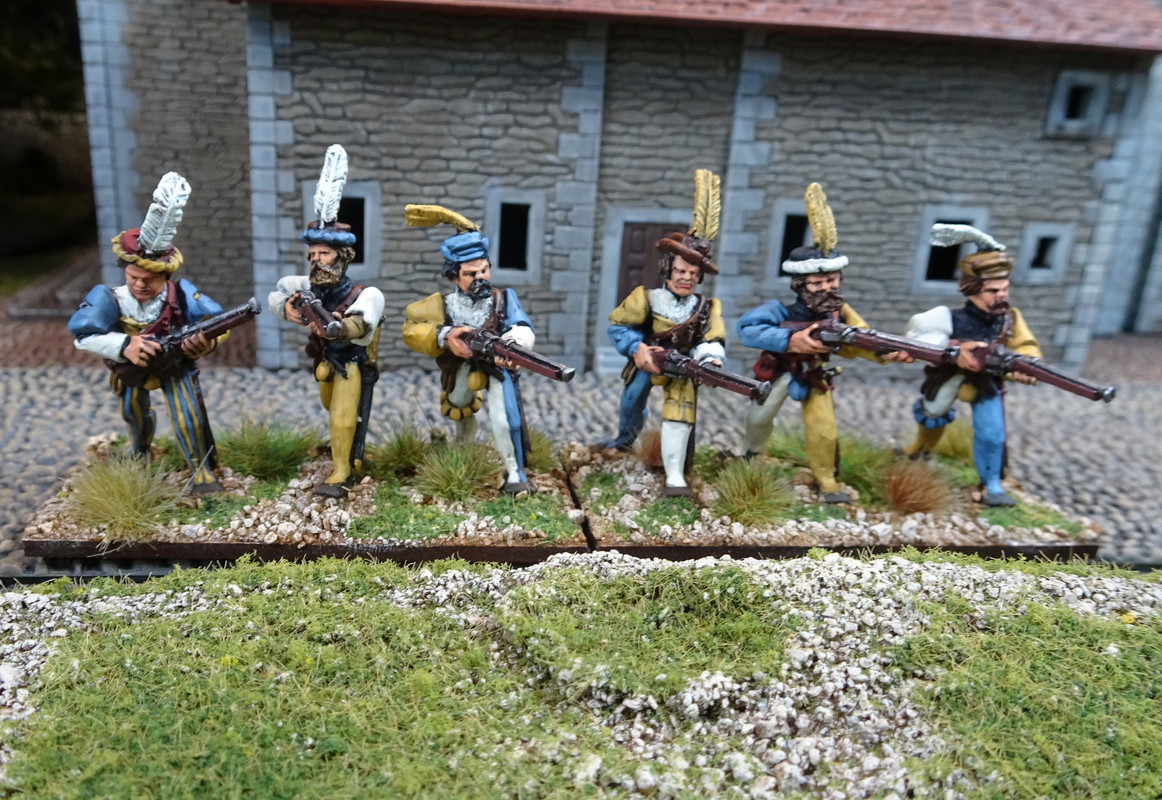 My Artizan Landsknecht now also get an helping hand from some halbediers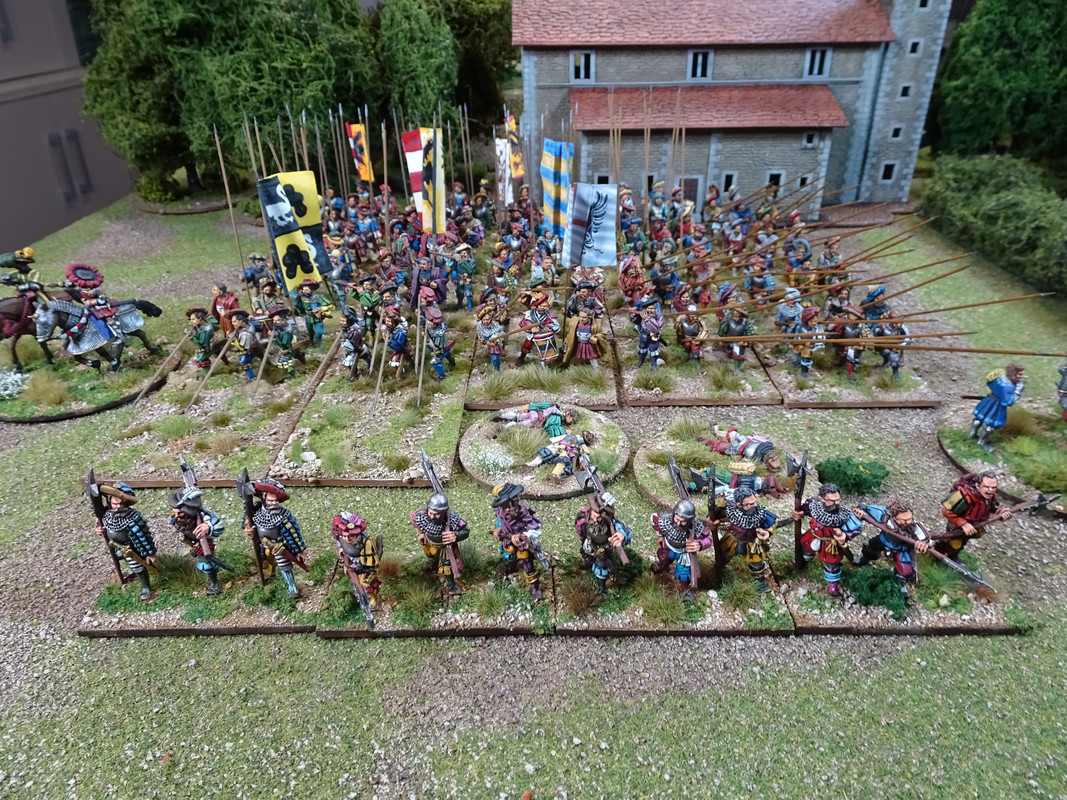 also some Steel Fist Command to lead them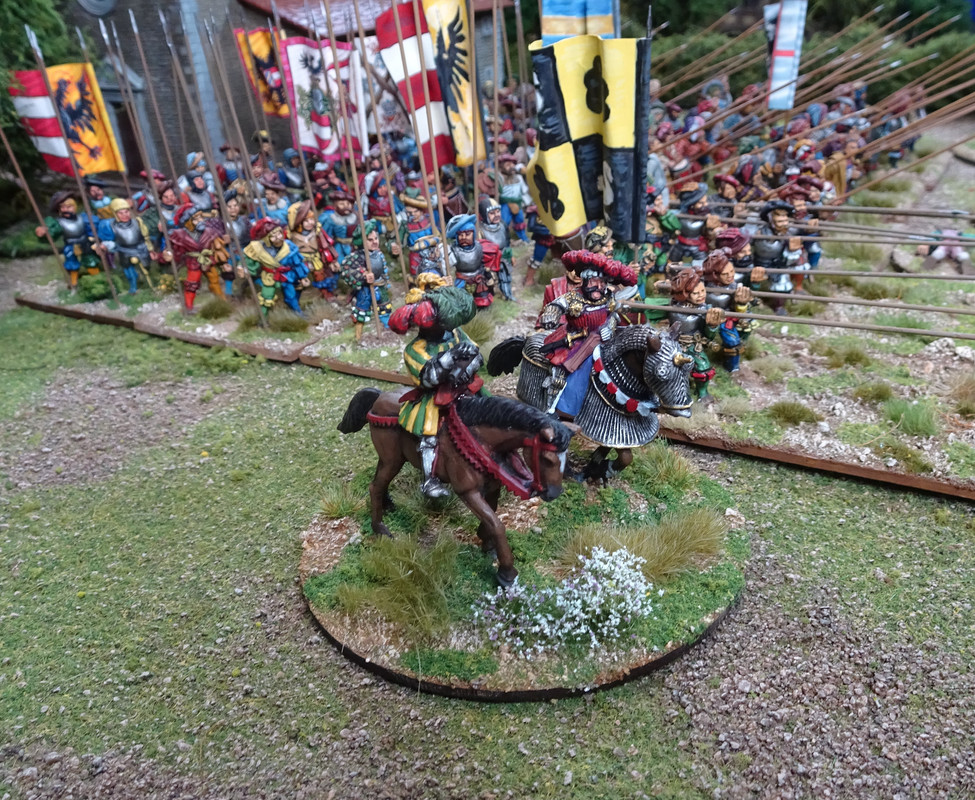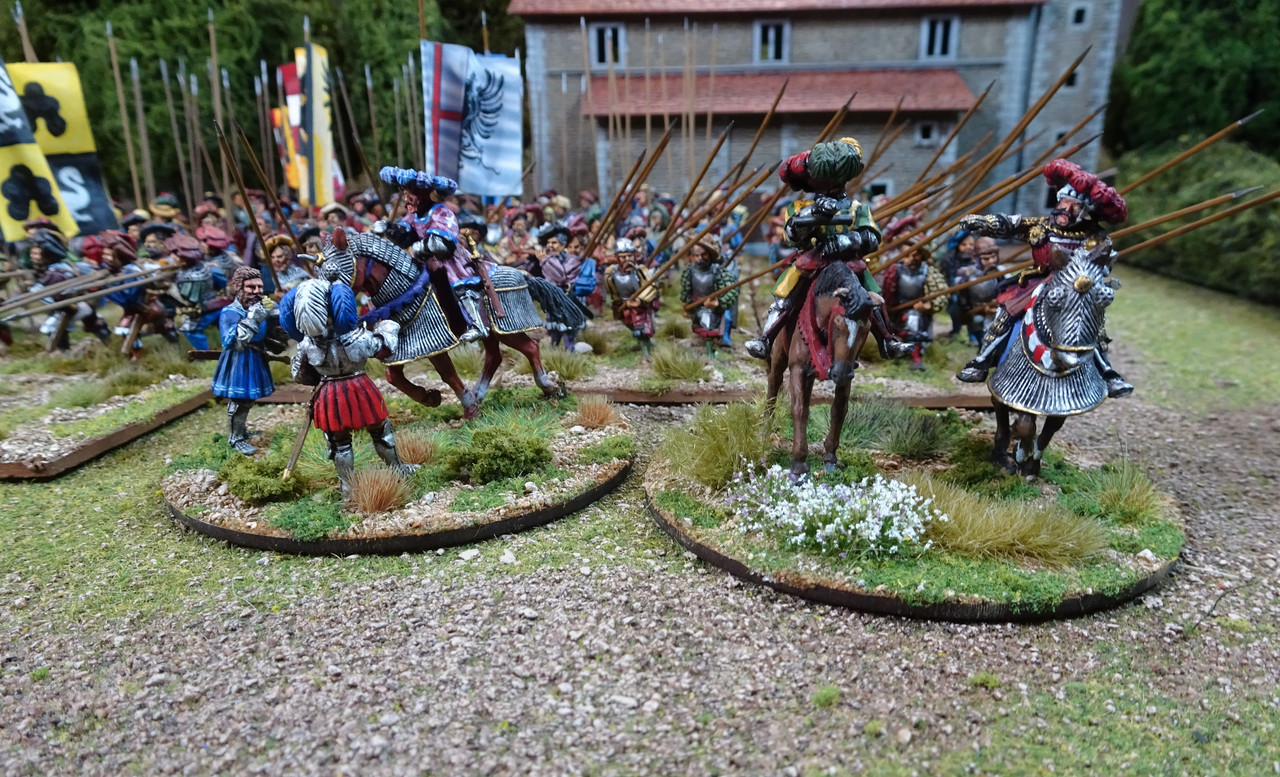 Steel Fist Landsknecht command stands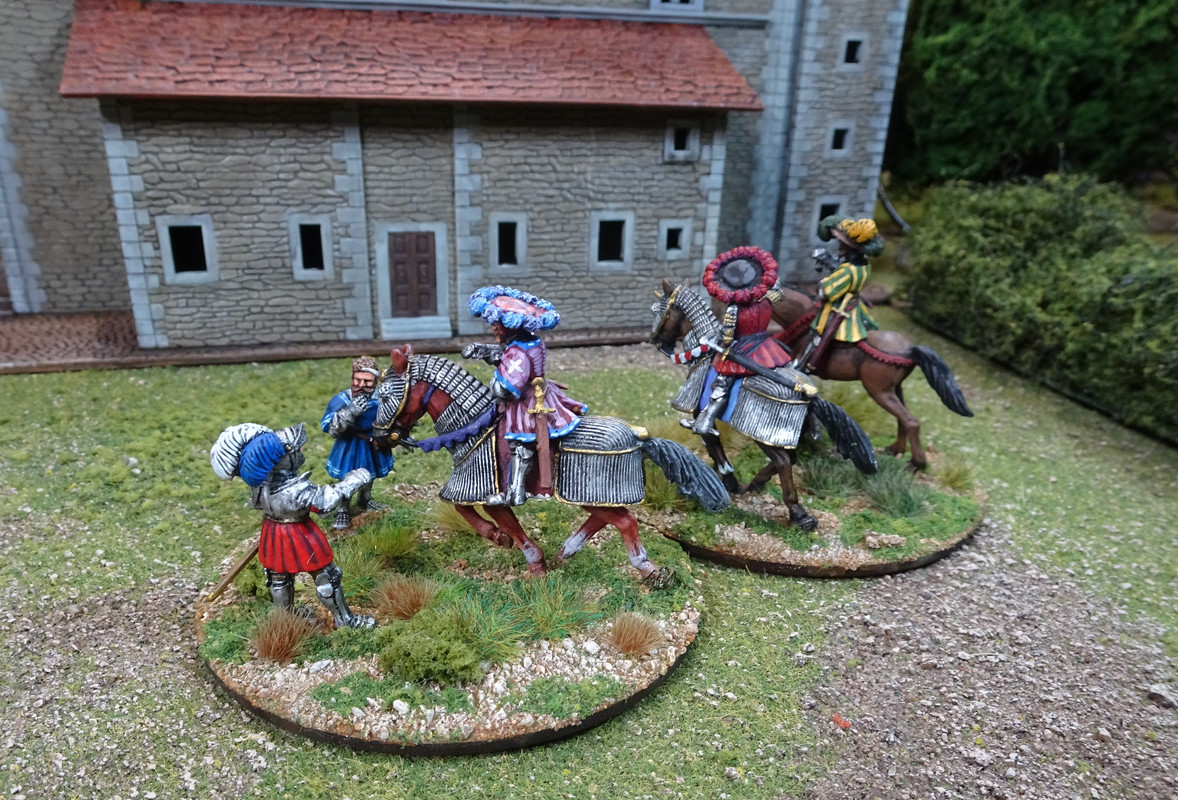 Perry Westernised stradiots again metal riders on plastic horses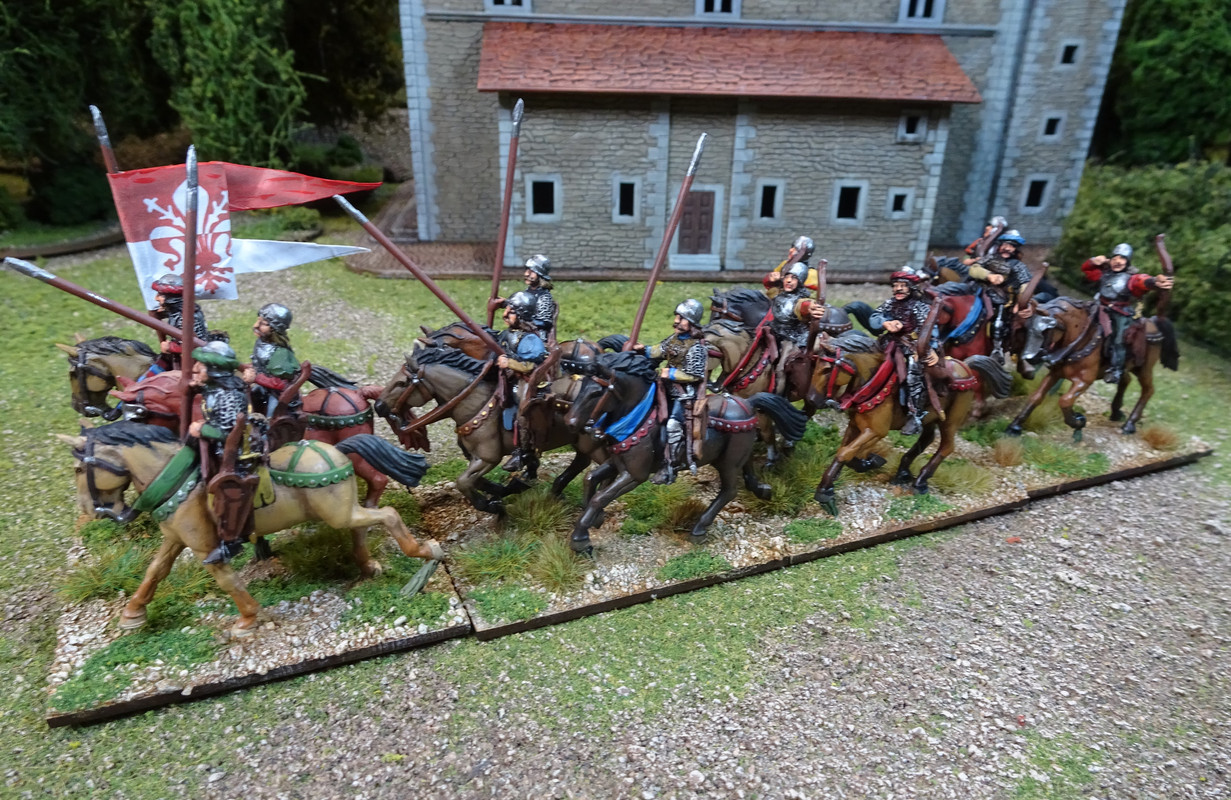 Some Genose Crossbowmen (Perry Plastics)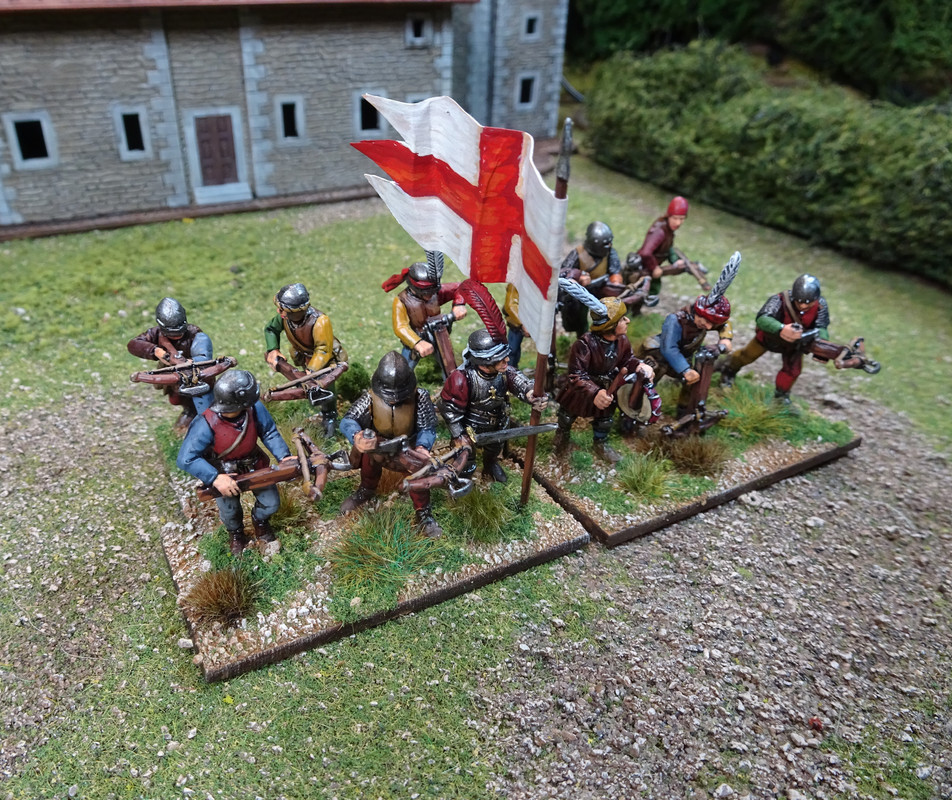 Italian Clergy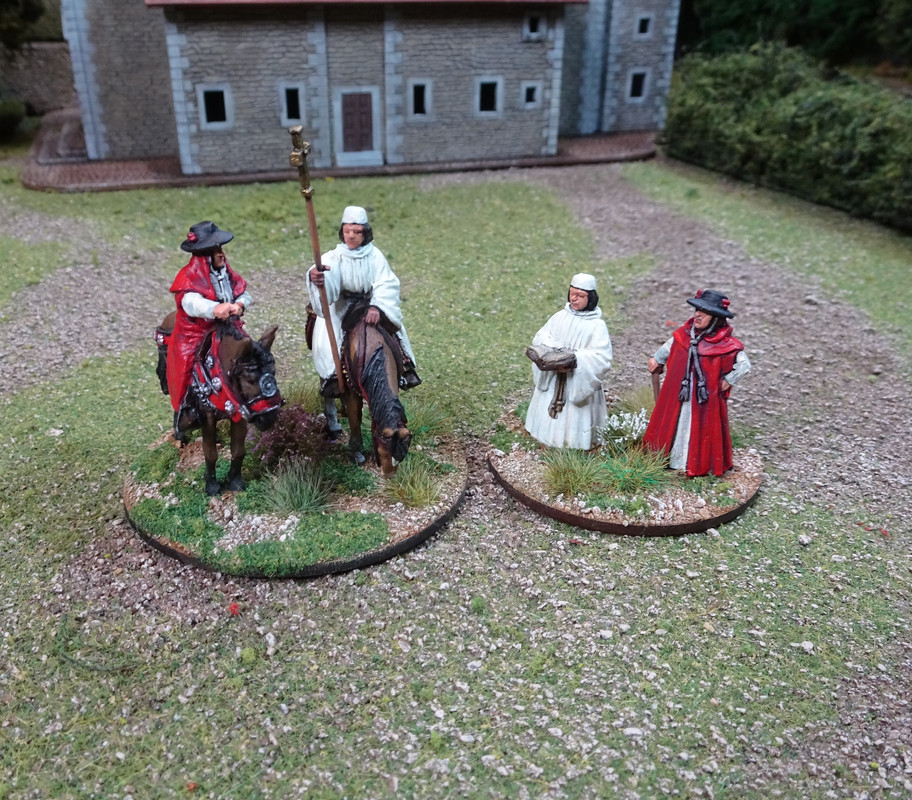 Various command stands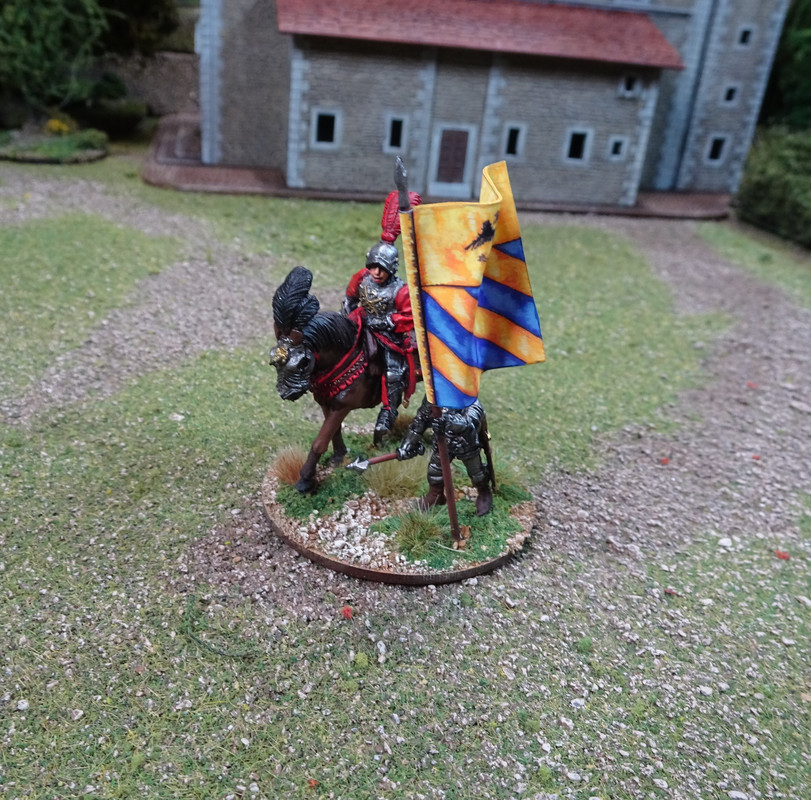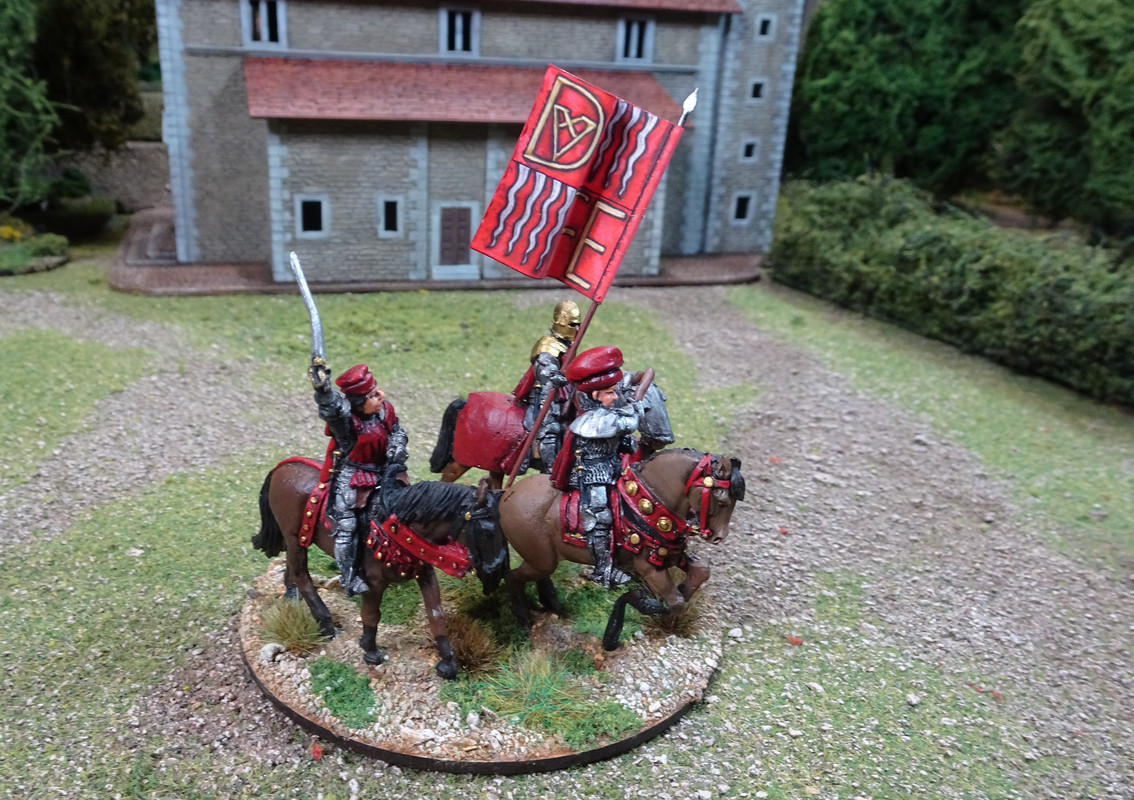 Wargames Foundry Gendarmes depicted as a Florentine command base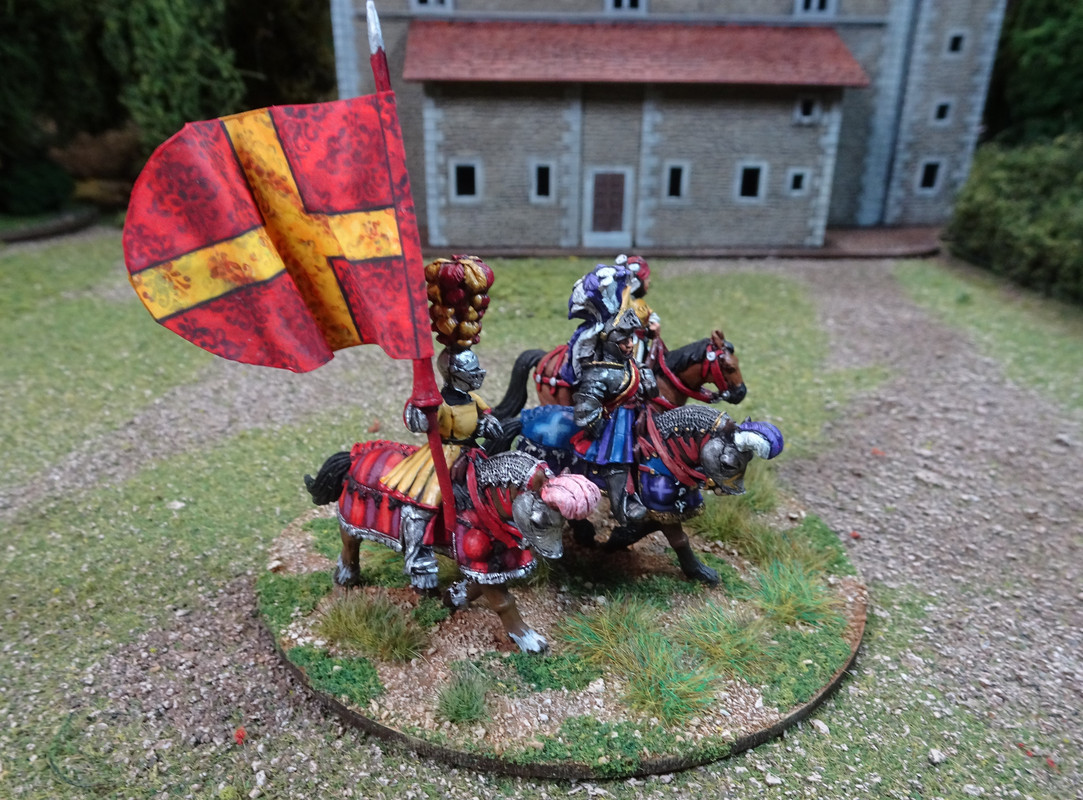 Bit of a mixture - Imperial command base with figures from Steel Fist, Warlord plastics and Maximillian by Warlord Games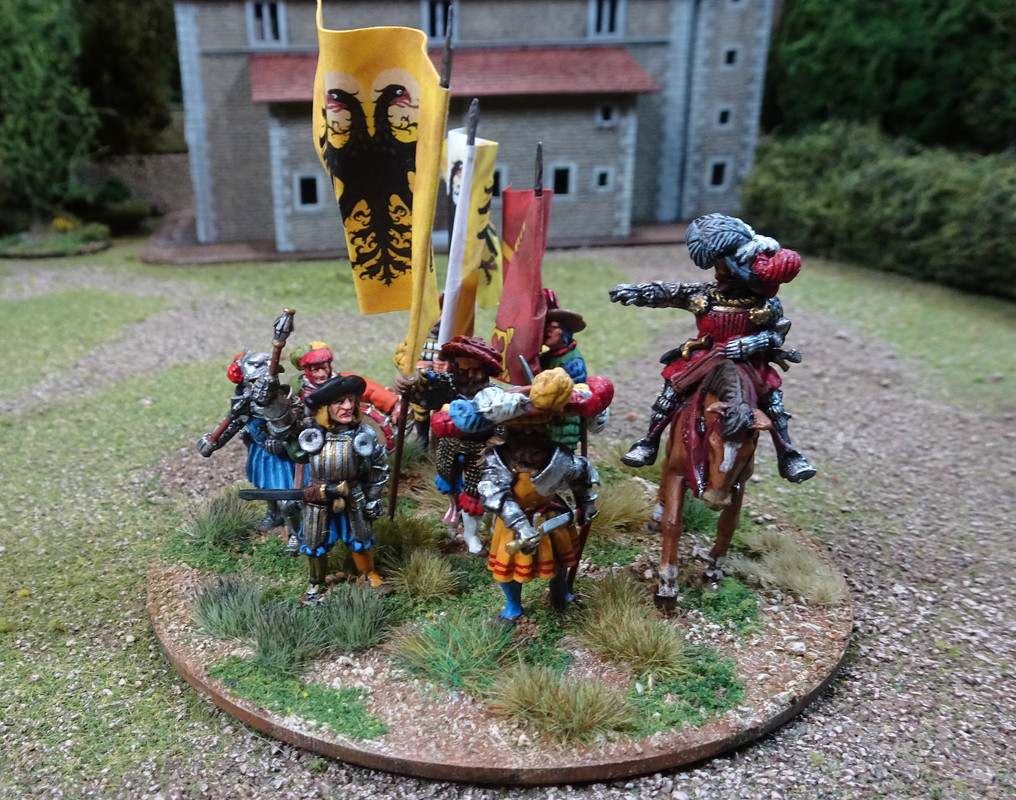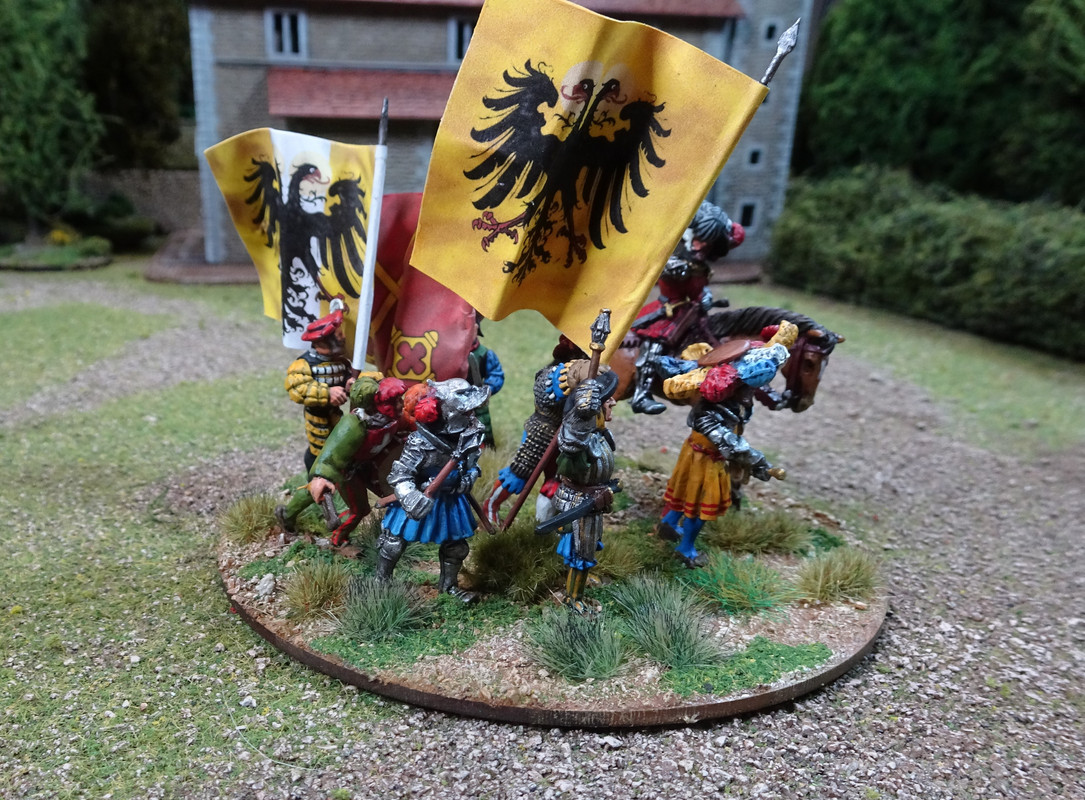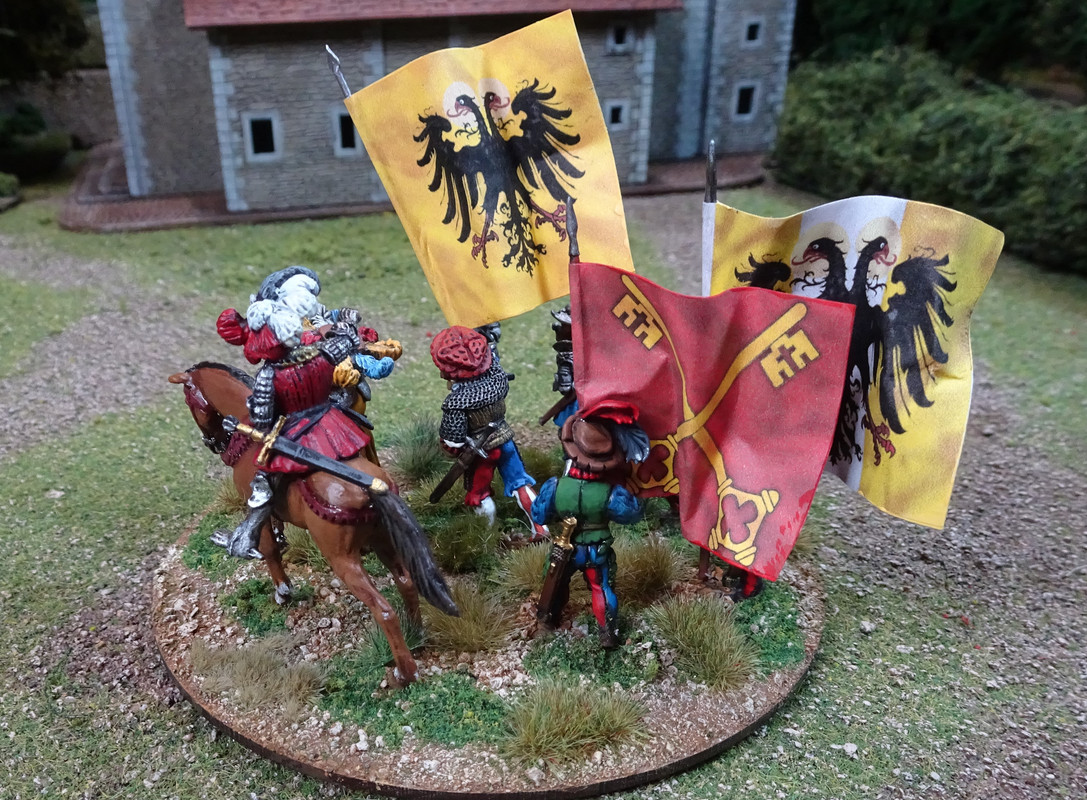 recent effort in the past few months all together bidding for contracts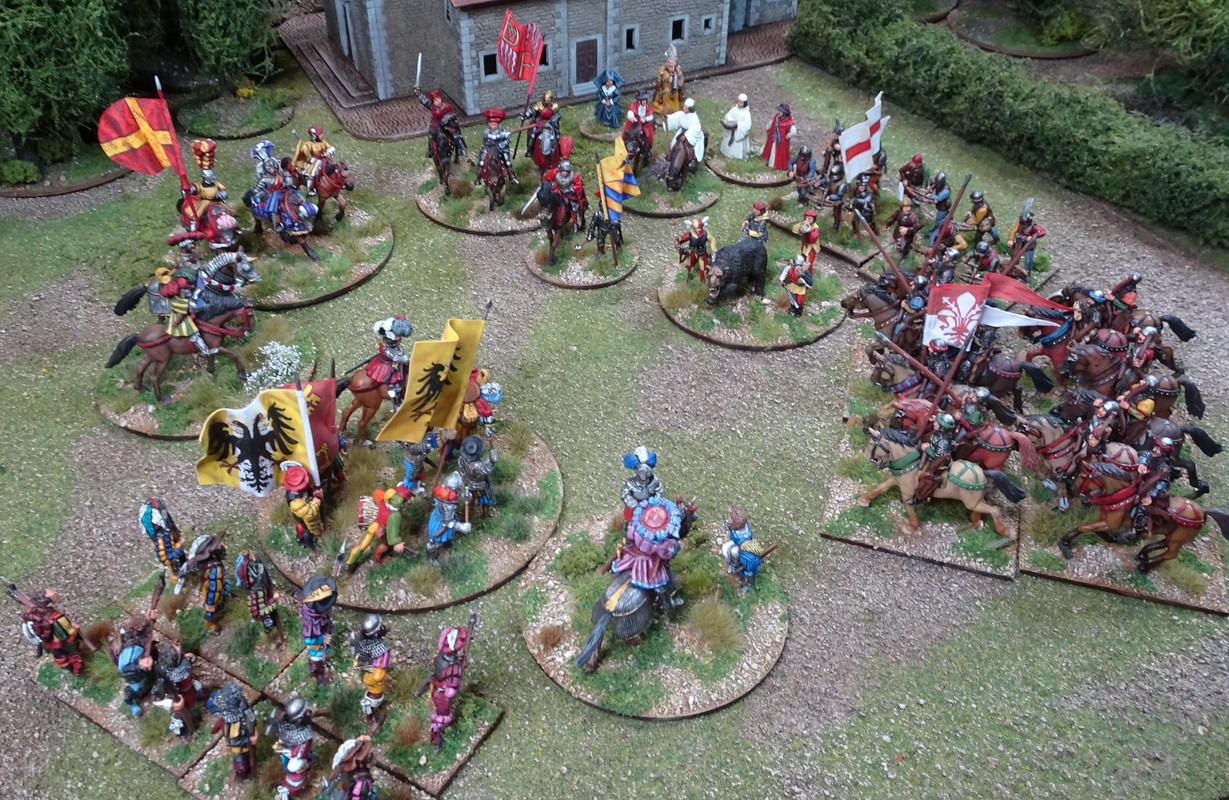 You just can't beat Wargames Foundry Gendarmes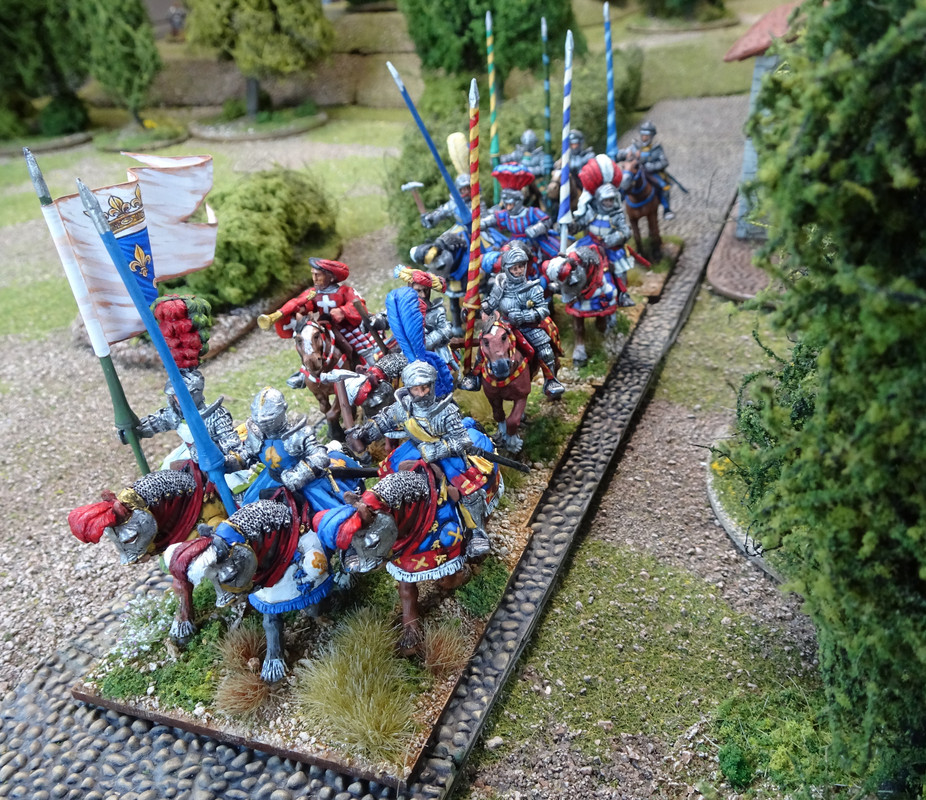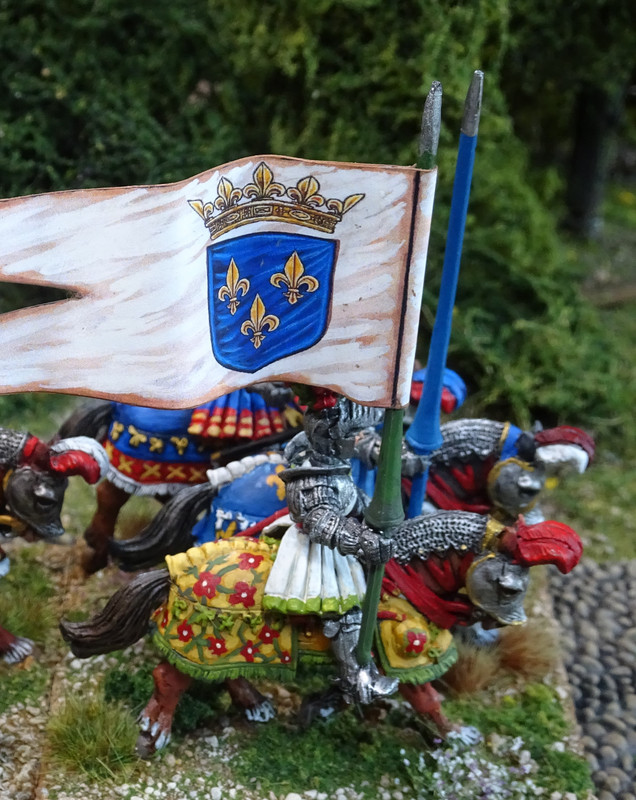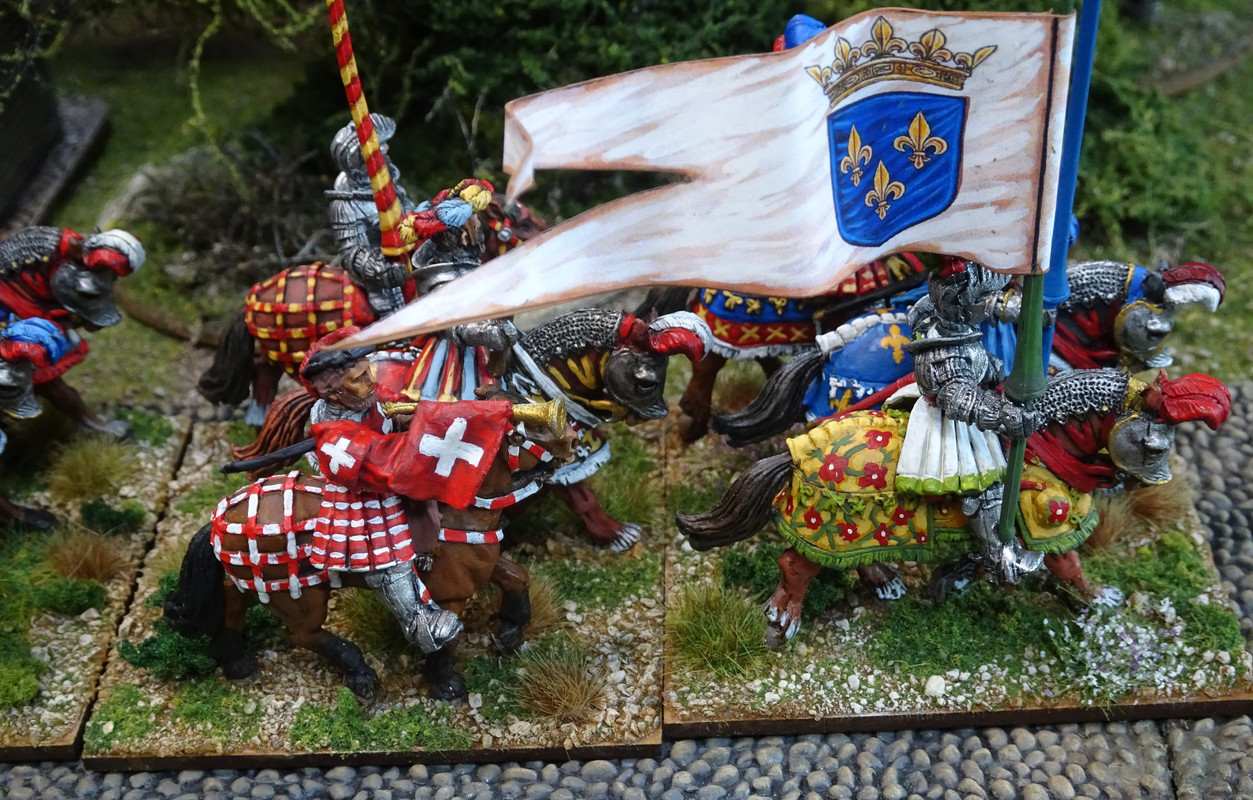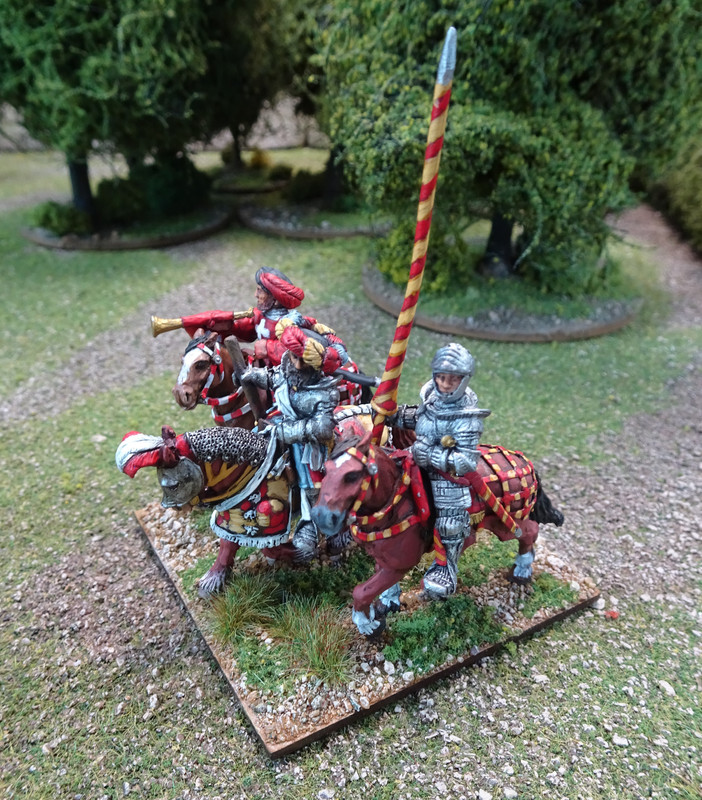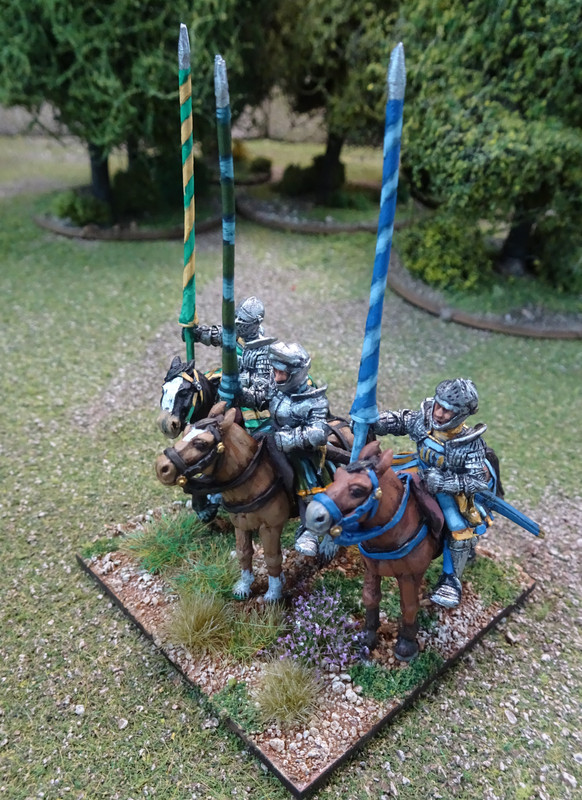 The first of my Spanish Colunella- I have another 3 to paint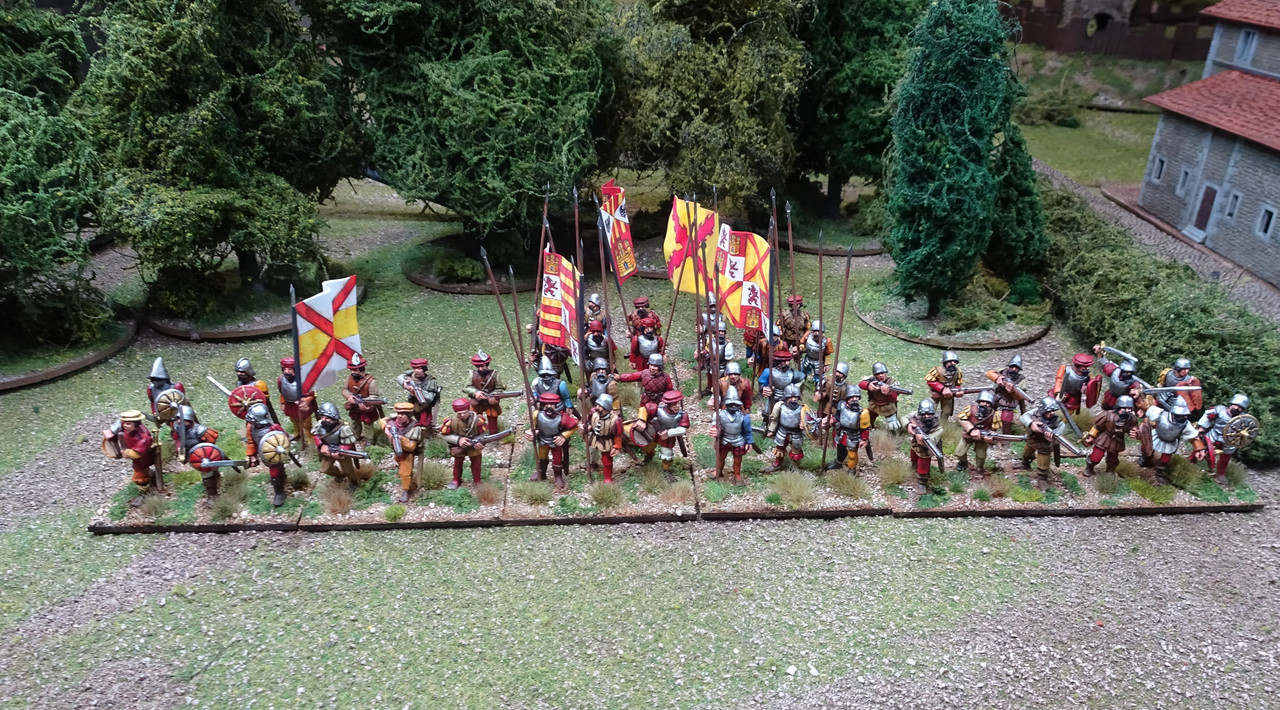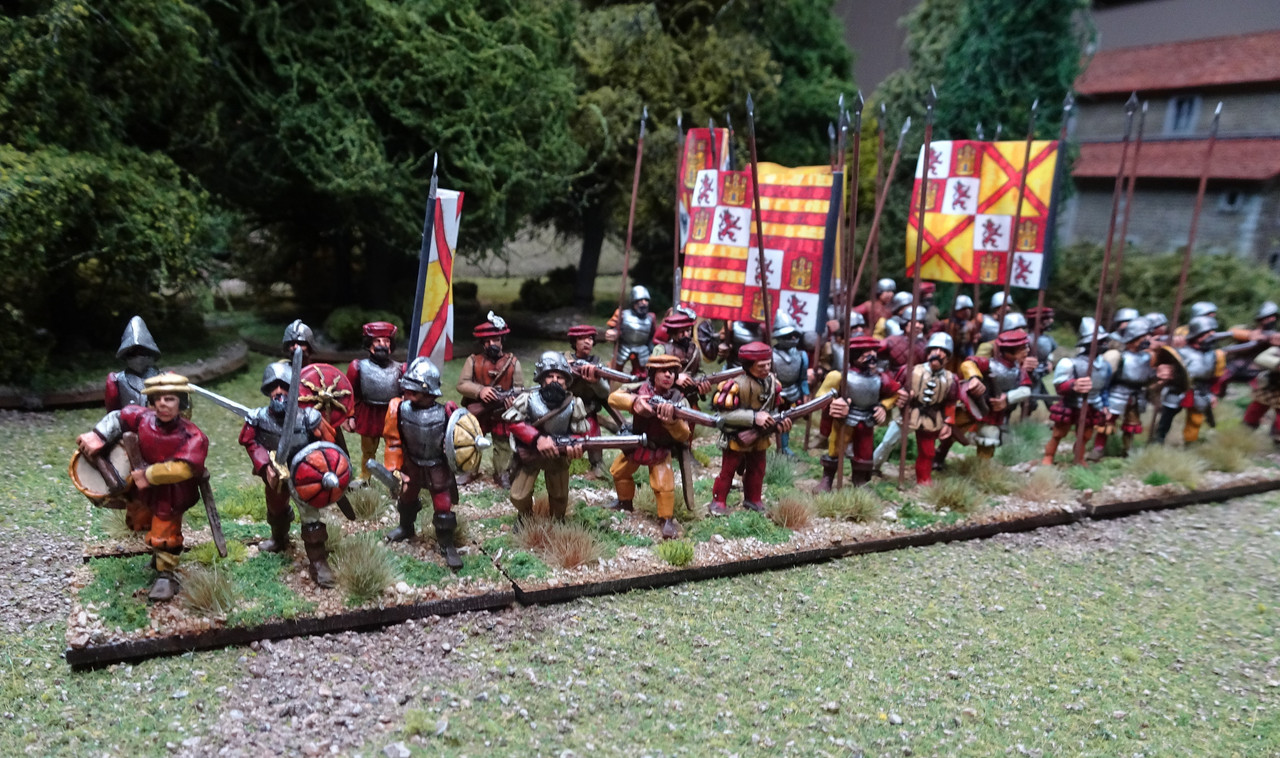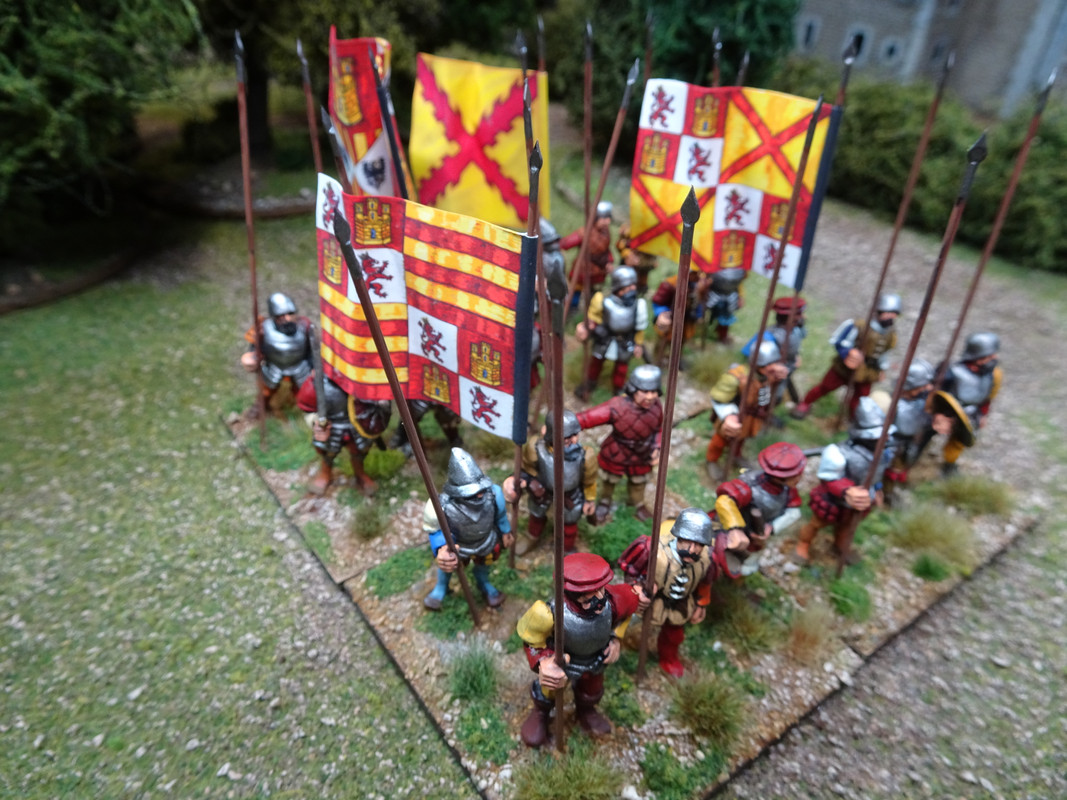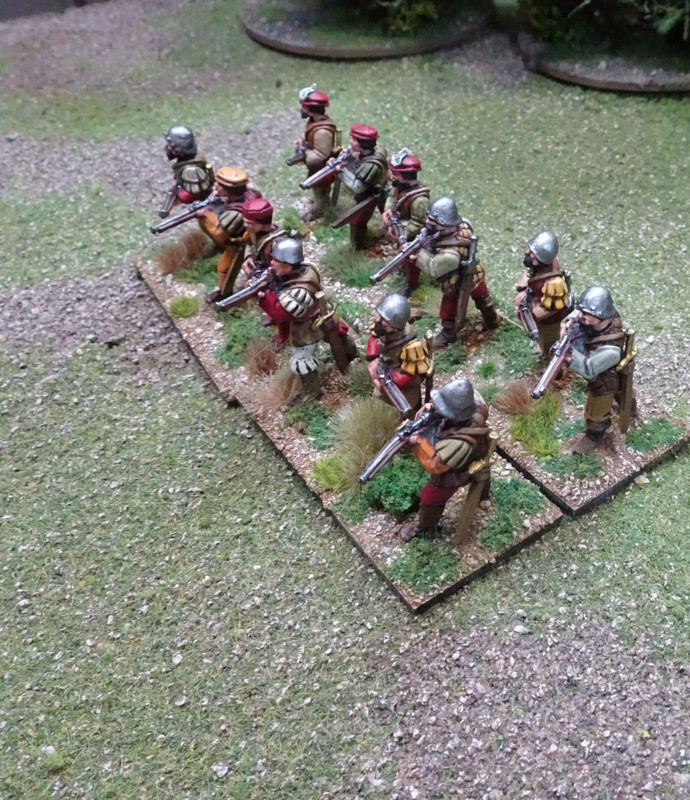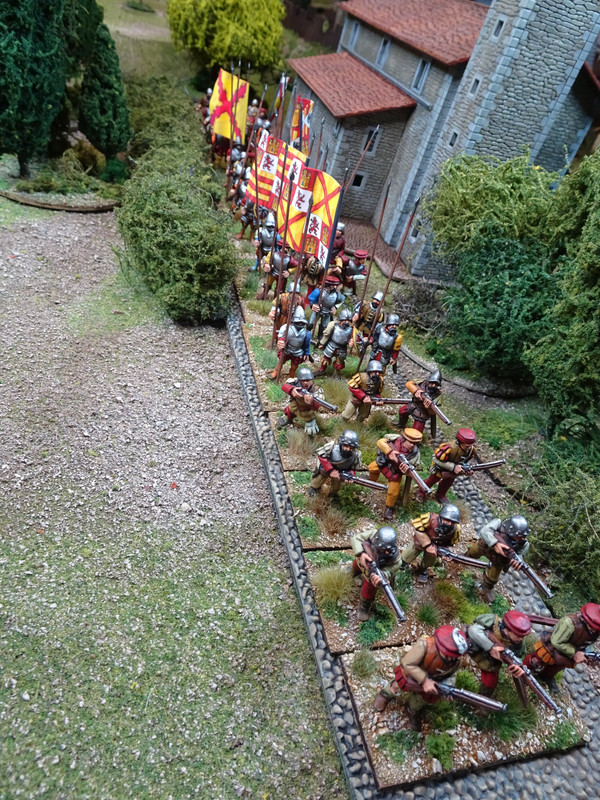 Just off the workbench, Perry Miniatures Italian heavy infantry - painted up as Milanese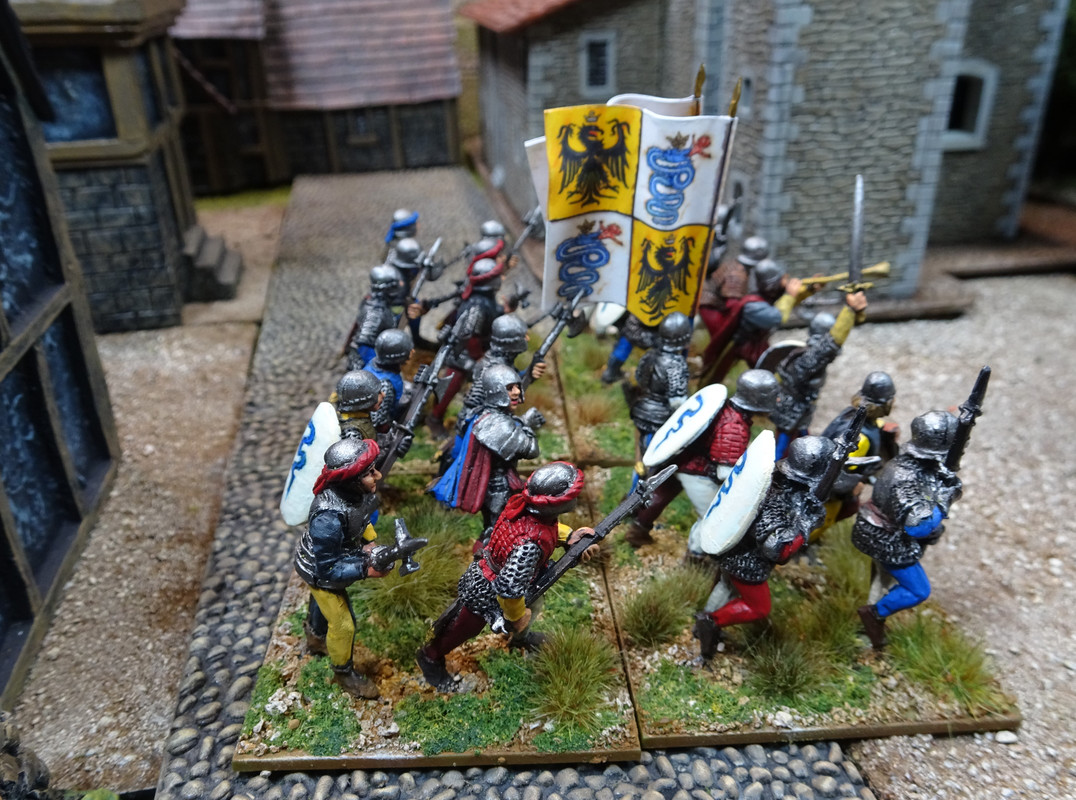 I really struggled with the shields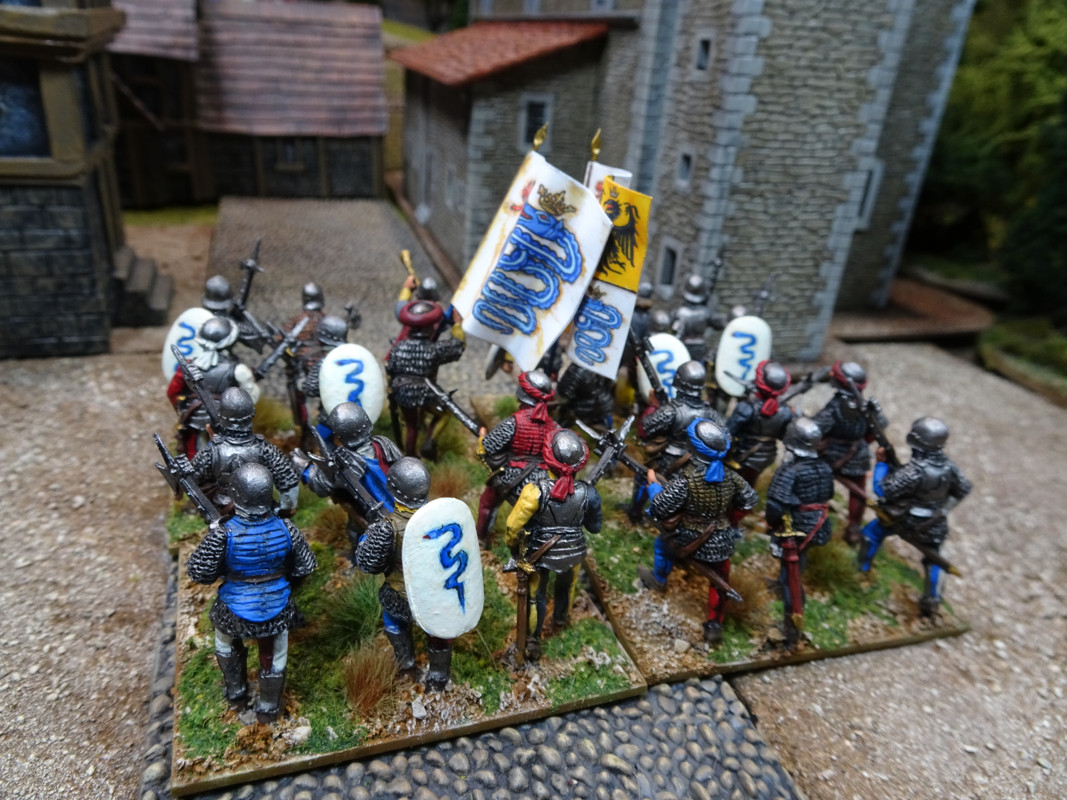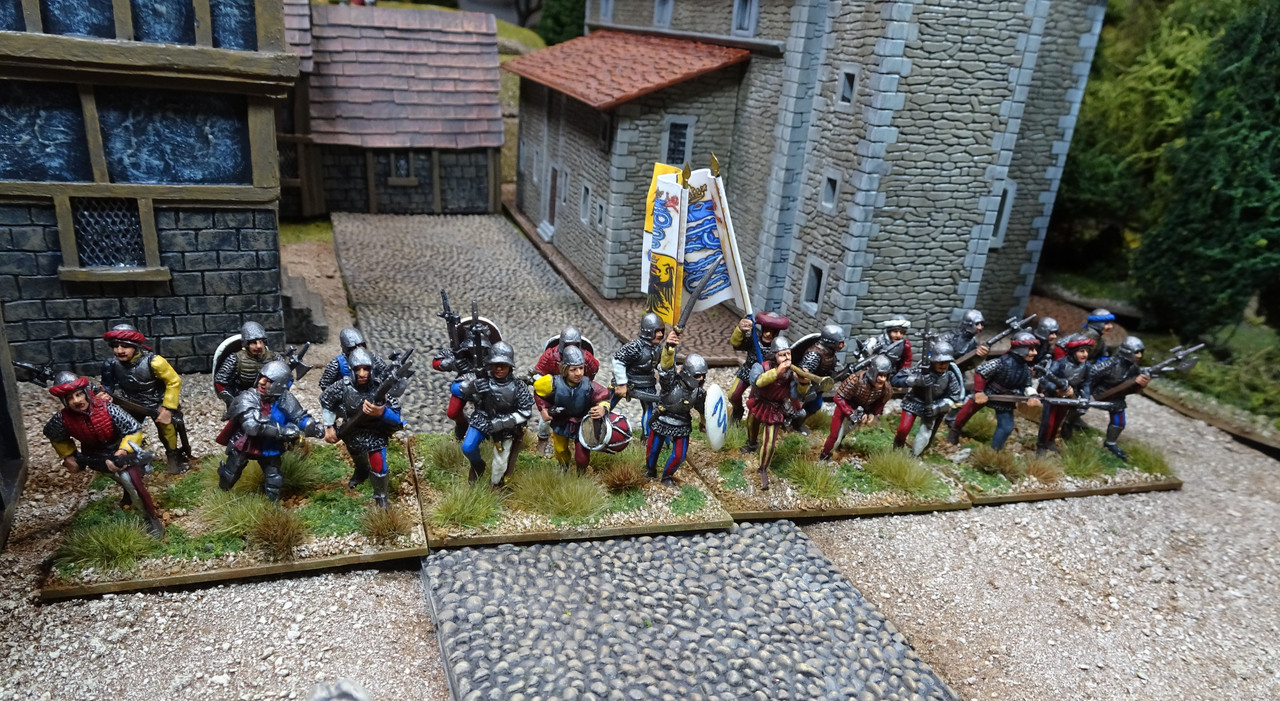 Grizzly Madam
Posts: 4163
Joined: Sat Sep 09, 2017 2:13 pm
Location: Newcastle upon Tyne
Contact:
Grizzly Madam
Posts: 3616
Joined: Wed Sep 13, 2017 9:39 am
Location: Sarf yarkshire
Stunning collection.

I love the look of the Italian Wars, but have avoided collecting the figures, one of my, one day maybe, projects.

So what make are they
Beautiful beyond words.
But I have to ask - storing these Lovelies with their gigantic pikes & lances must be a night mare.
Still an exquisite collection, though.

donald
Oh my! Absolute five star porn.

Gorgeous.

You're a very clever Bro.

Iain
What they said. Superb, VB- bloody brilliant in fact..
If "The System" is the answer, who asked such a bloody stupid question?
Those are really lovely. Such a beautiful period to do