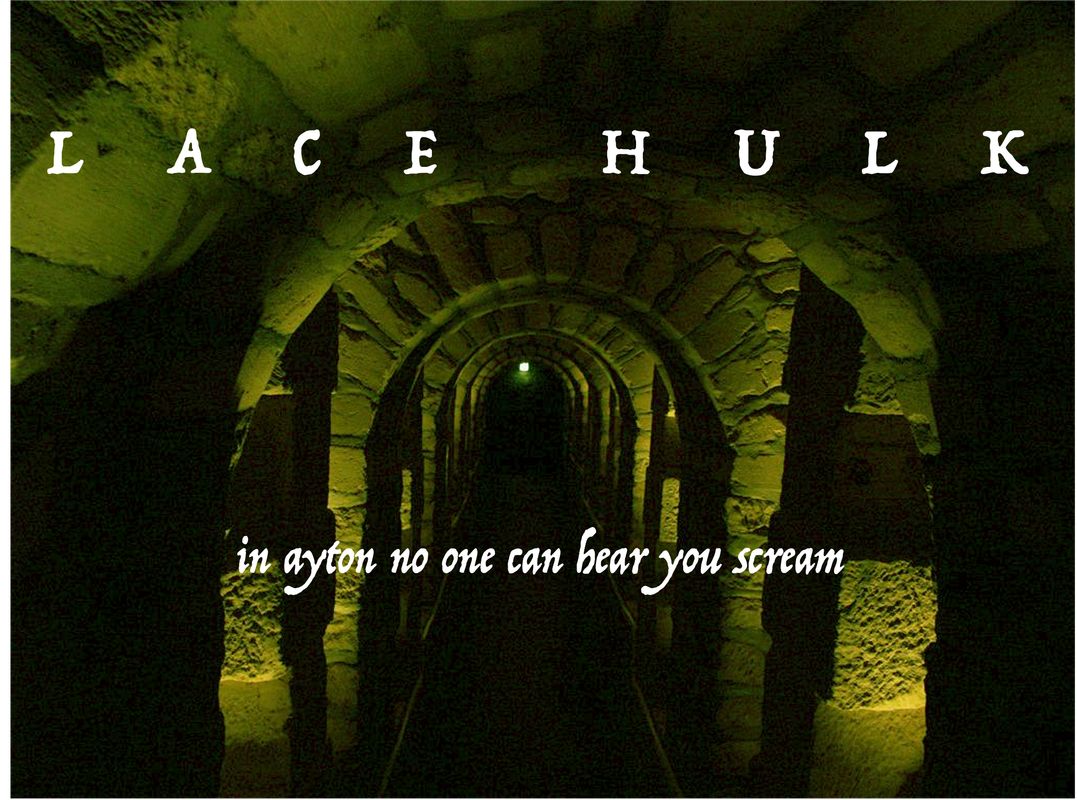 Concept
In case anyone can't remember (it was only 4 years ago):
Various European 18thC forces are defending/raiding the catacombs beneath a besieged castle. They have... objectives. What they didn't know is that the catacombs are currently being used by a GM-controlled, deranged, psychopathic, drug-crazed, devil-worshipping cult. They aren't very happy and will leap out of the shadows at any opportunity murdering as they go.
There'll be lots of other random things in there too. This is imaginations but not fantasy so there won't be any supernatural stuff.
Rules and setup
A derivative of Men Who Would be Kings/Dragon Rampant. But with individual characters rather than units.
You'll need 5-10 individually based and uniquely identifiable 18th Century types. I'll provide everything else including the psychopathic cultists.
Who and When
Hopefully a half day slot on the Saturday. If there's enough take up we may do 2 slots. Plenty of time to decide. I'll work this out in the coming months.
Previously we had the following volunteers of Jeremy, Paul, Andy, Jamie, Ken and Brendan. So first refusal to those brave chaps. Anyone else interested please tag on here.
I might aim at a playtest round my place later 2023/early 2024 if anyone was interested in that rather than playing at ayton itself.
More to come. Feel free to ask questions - i won't know the answers.
Confirmed Volunteers
1. Dave
2. Paul
3. Jeremy
4. Andy
5. Jamie
6. Buff
7, Gary
8. Brendan