Been working on these ships and barges for the last week, generic gange of flag can be French or British.
These are light sloops, need to paint some more generic ships crew and put them on smaller bases.
I don't know if I go with the heavy cannons or the lighter ships cannons?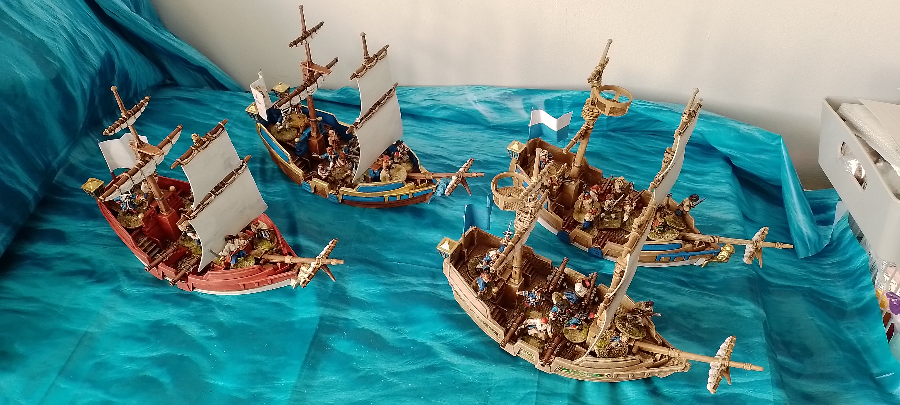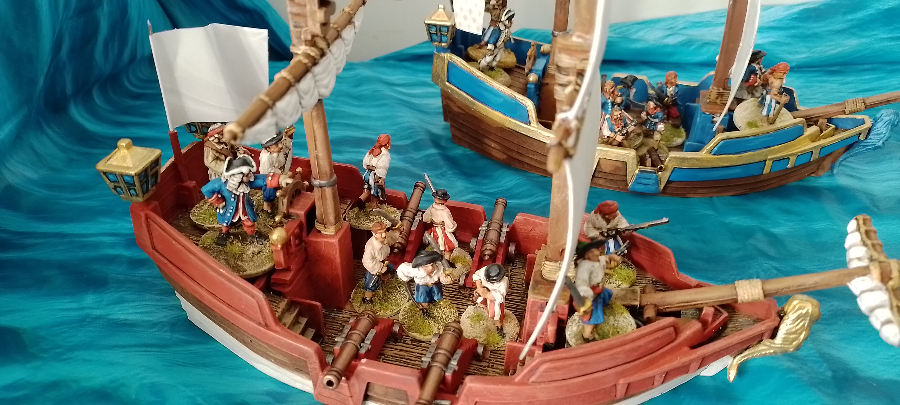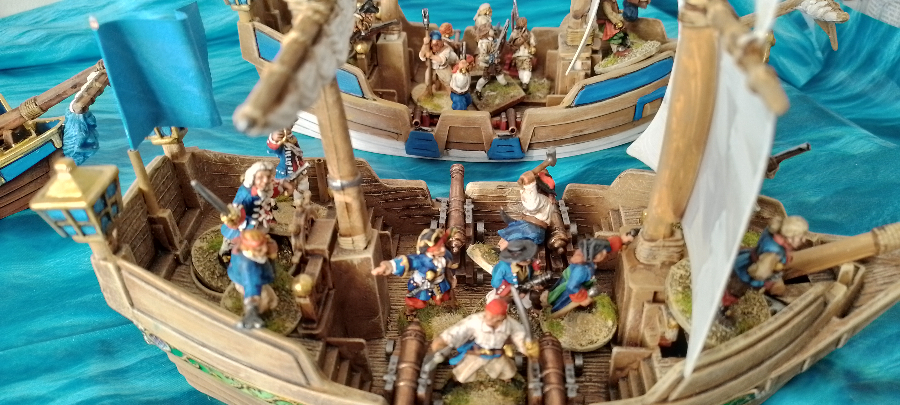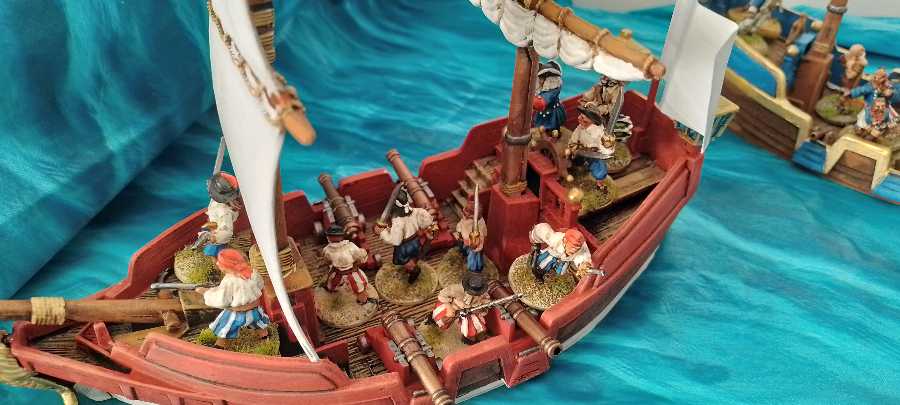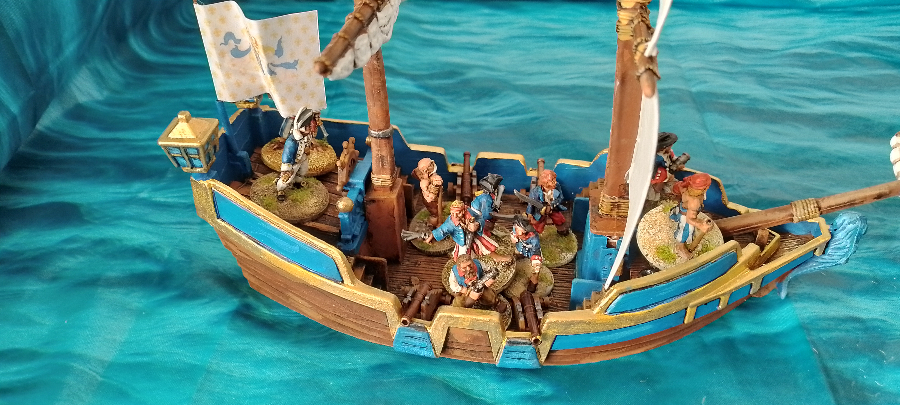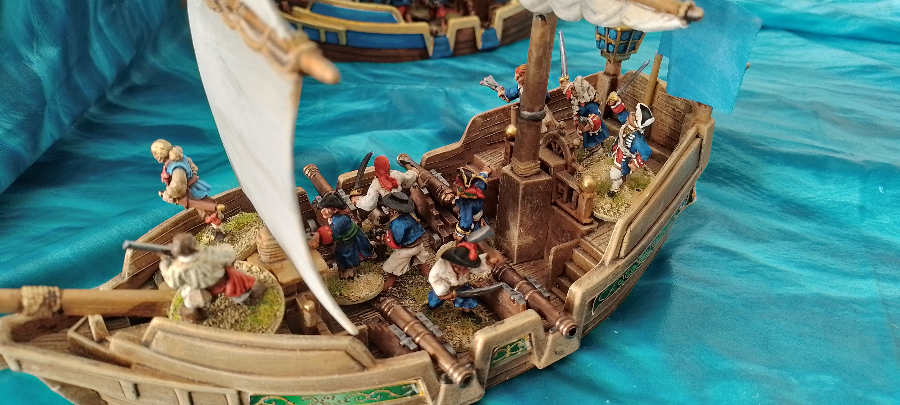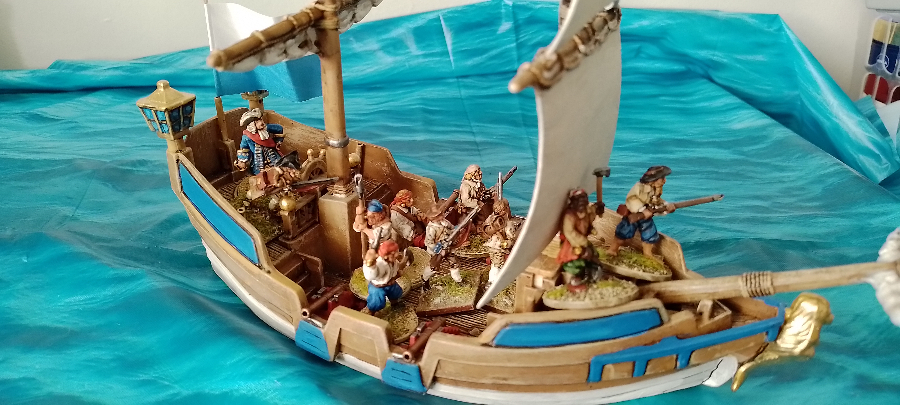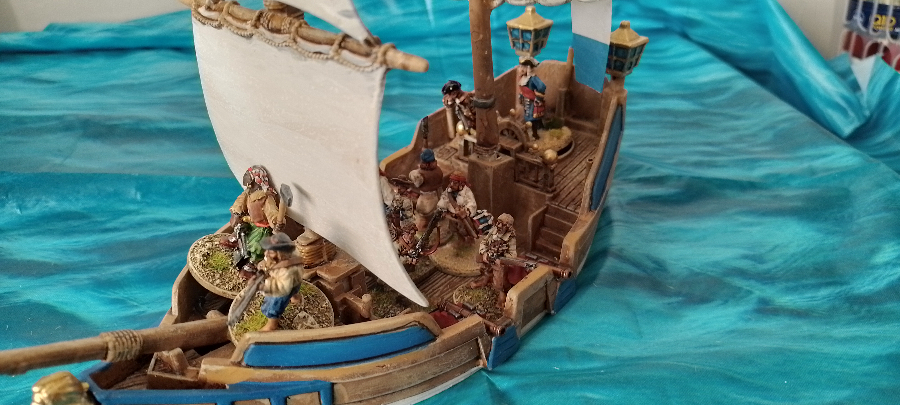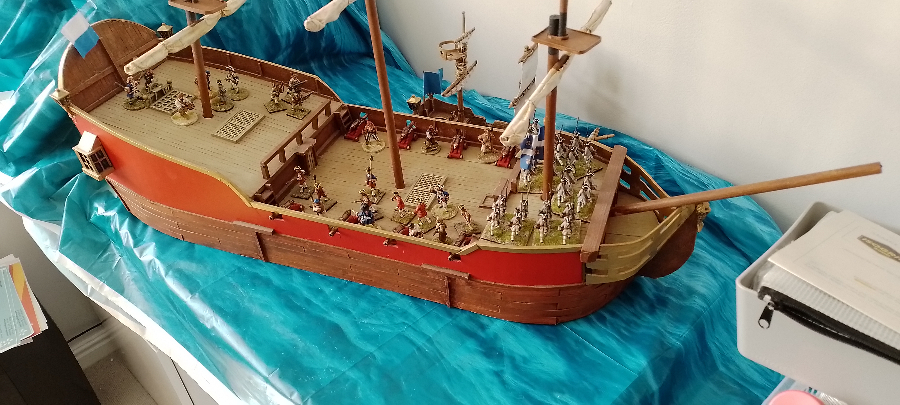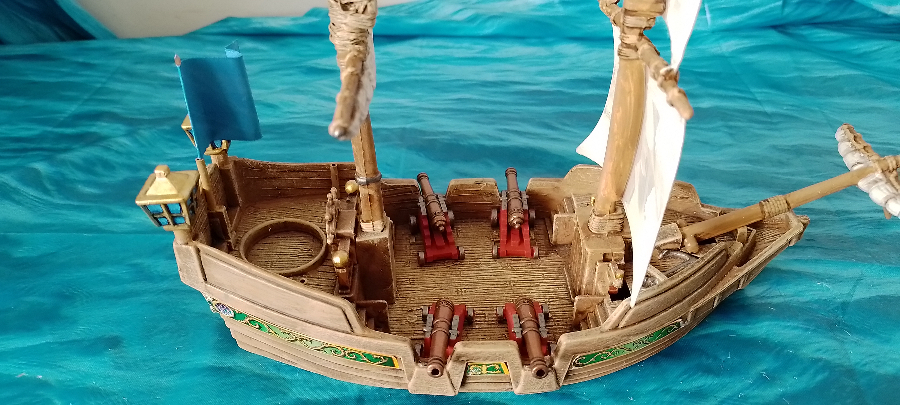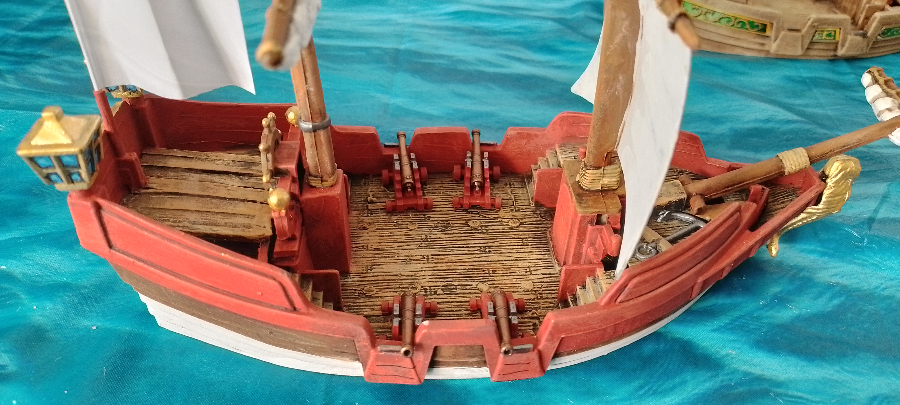 Willz.