Search found 1169 matches
by levied troop

Fri Dec 06, 2019 9:57 am
Forum: Wargames Wittering
Topic: What's on your workbench?
Replies: 3172
Views: 244260
French knights for the Baron's War (Crusader figures) undercoated but painting delayed by my drizzly little cold: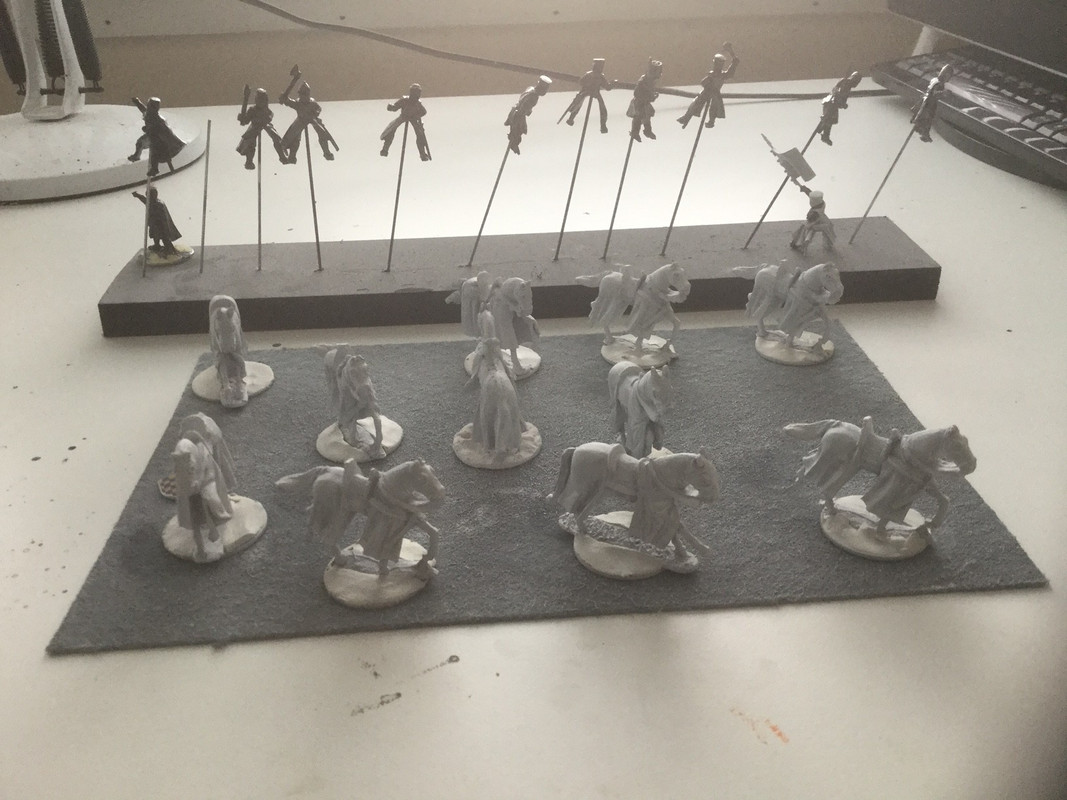 by levied troop

Thu Dec 05, 2019 7:21 pm
Forum: Wargames Wittering
Topic: What are people buying?
Replies: 3619
Views: 253929
Barons war as the kickstarter just showed up. Very shiny. There goes my painting schedule unless I can resist temptation. You got yours before me :o outrageous!! I'm sure I filled in my pledge manager before you. Maybe they did it alphabetically.....nooooo, that's not it. Maybe they did it on heigh...
by levied troop

Thu Dec 05, 2019 7:52 am
Forum: The Gallery
Topic: SYW by A. Meglamaniac
Replies: 15
Views: 197
Lush

And those trees look like they were planted into the terrain
by levied troop

Sun Dec 01, 2019 7:43 am
Forum: Wargames Wittering
Topic: The Pointy Stick thread
Replies: 769
Views: 34805
Oooh, I sense a challenge