The Punic Wars have been a staple of my gaming for many years.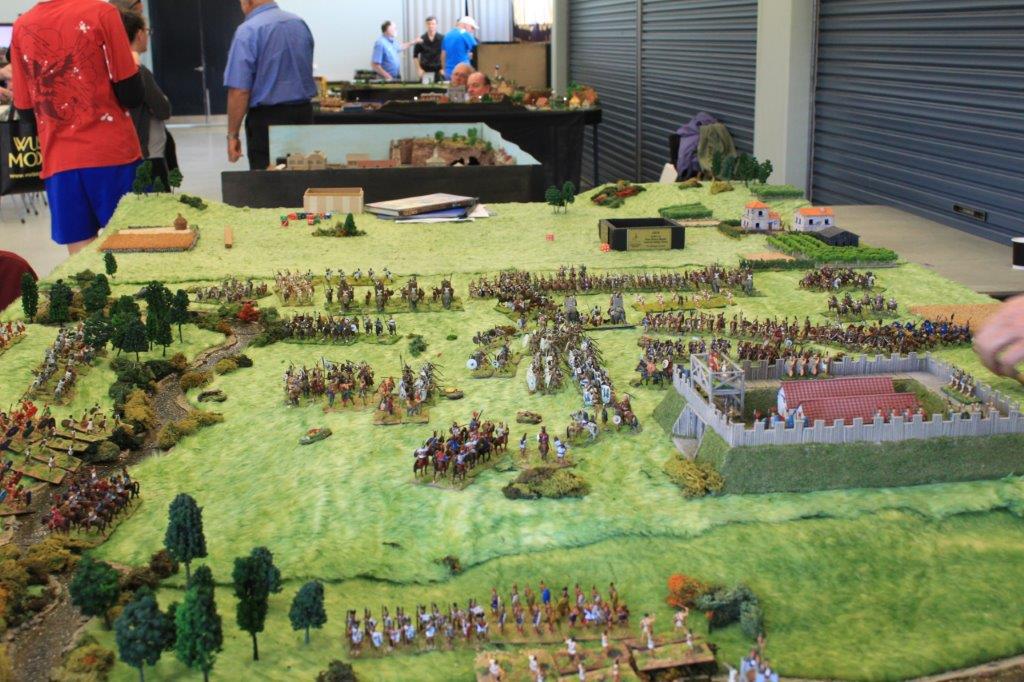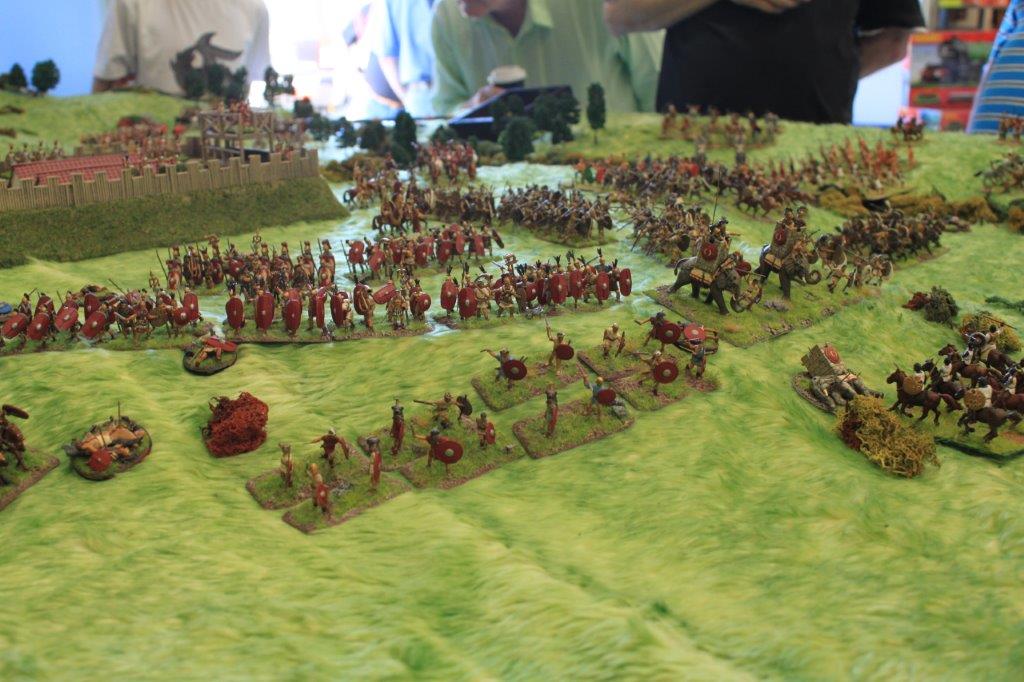 I have a large Carthaginian army & am currently improving on a matching Polybian Roman one.
Which brings me to the Greeks.
I've long owned two late hoplite spear units (6 bases each) and a 4 base Greek slinger unit that have never been used. It's occurred to me that adding a few items might make a small-ish army that could be used both as ally or enemy of the Romans for games set inside and slightly after the Punic conflict.
To this small force, I can add Gallic warband ( who fought for the Syracusans) or armoured Celts - mounted and infantry- (as Galatians for Pergamum), catapaults (anti-elephant weapons), an Italian cavalry unit & a 6 base Italian auxilary, medium infantry unit from existing stocks.
So buy... a unit of Thureophori (say 4 bases)
Tarentine Light Horse (again, 4 bases)
a phalanx of 4-6 bases
And, of course, some mounted Greek generals.
Is this all a bit too "fantasy wargaming" or does it fit the later Hellenistic period with a transition from citizen spearmen, to mercenary Thureophori and the use of pikemen?
donald