Grizzly Madam
Posts: 5526
Joined: Thu Sep 14, 2017 5:32 pm
Location: The wilds of Surrey
goat major

wrote:

↑

Sat Nov 28, 2020 2:46 pm
Now Dougal, concentrate - this dwarf is small, that one is....errr.....much bigger?
---
Jezebel
Posts: 3311
Joined: Tue Sep 12, 2017 8:26 pm
I'm not even trying to with my Dwarf Wars ones, it's hard enough with them on 25mm squares.
I know when to go out
I know when to stay in
Get things done
---
Jezebel
Posts: 3458
Joined: Tue Sep 12, 2017 7:05 pm
Location: I'm in the phone box, the one across the hall
Sold them
I get lockdown, but I get up again.
---
I got a bit busy in the first month of lockdown and then stalled when I encountered the figures!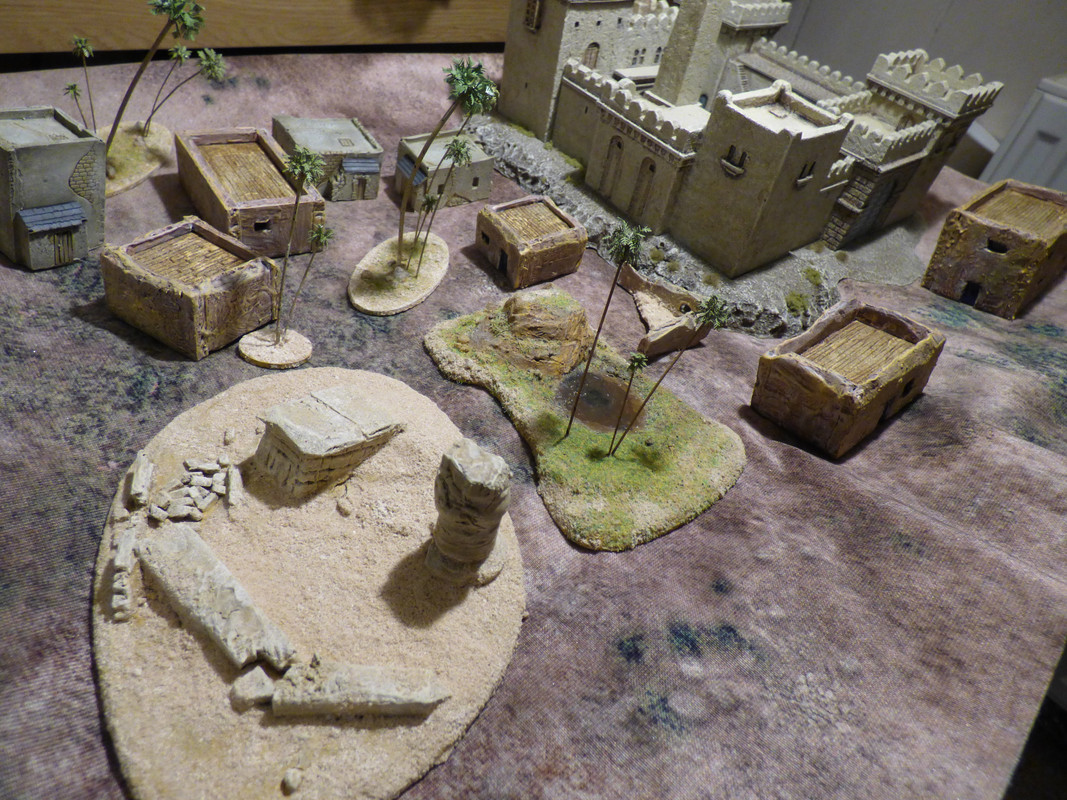 ---
Gaynor
Posts: 1644
Joined: Mon Sep 11, 2017 9:31 am
Location: In the Middle
Contact:
I think you missed 12th June 1842 John.
---