BaronVonWreckedoften

wrote:

↑

Wed Nov 25, 2020 2:57 pm

This is one of the least realistic aspects of our collective recreations of black powder warfare. My thoughts are:-

1) . Quite simply, your SYW battles should not involve horse-drawn movement of guns at all, really.
Thanks for your thoughts: valuable stuff.
With regards to your excellent point (quoted), I agree but we not infrequently start games in the manoeuvre phase.
Case in point was Leuthen, where we began with Fred's flank march where some guns were being dragged into position: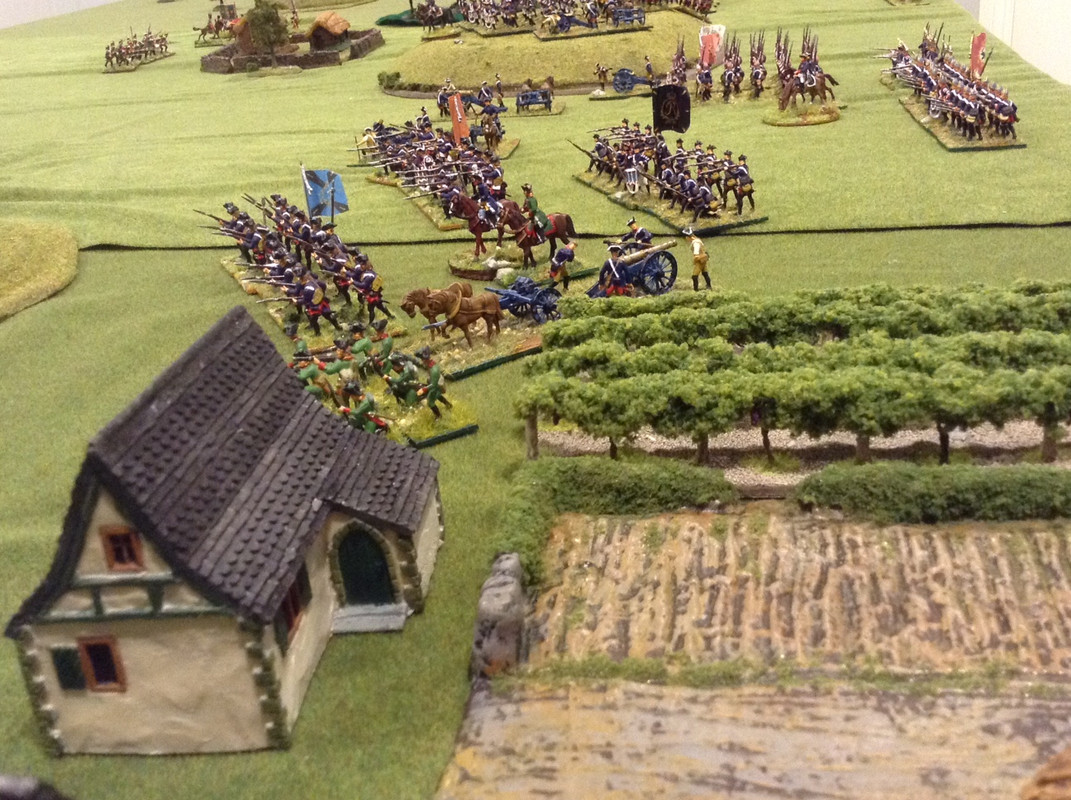 or Lobositz where Fred is column of march when he runs into the Austrians: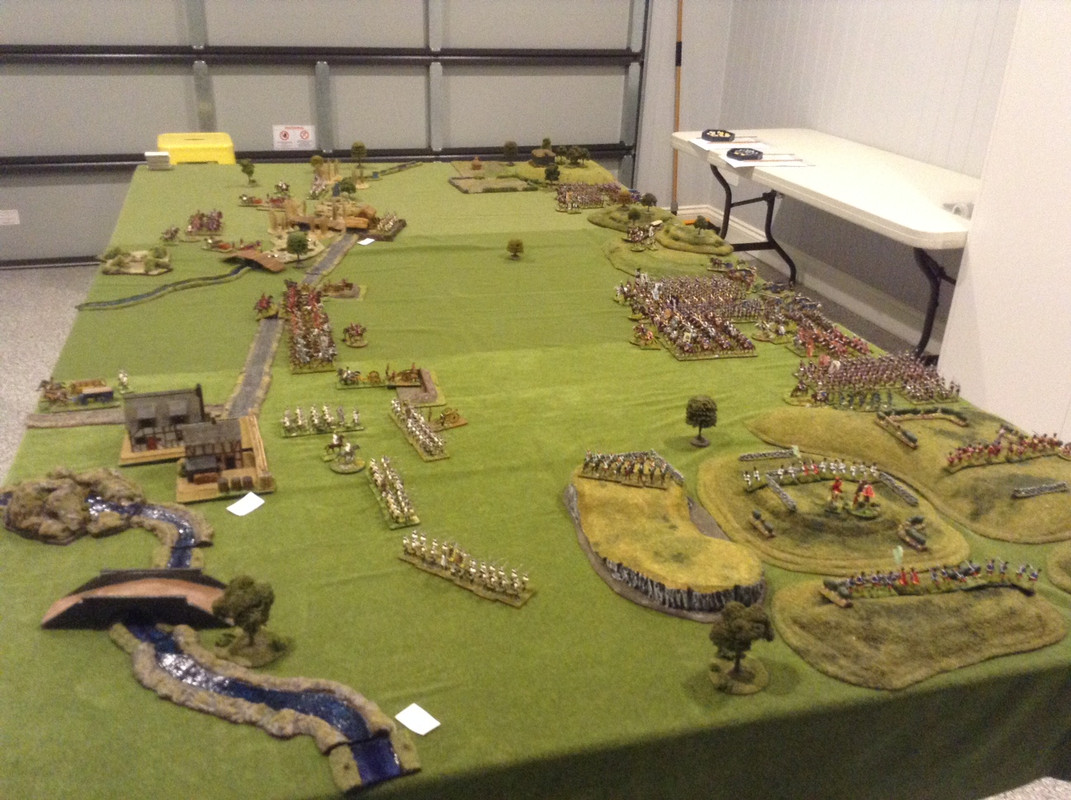 Our upcoming game of Reichenberg will again see the Austrians deployed but the Prussians moving into position.
Otherwise, guns don't tend to get limbered up after the battle commences.
donald